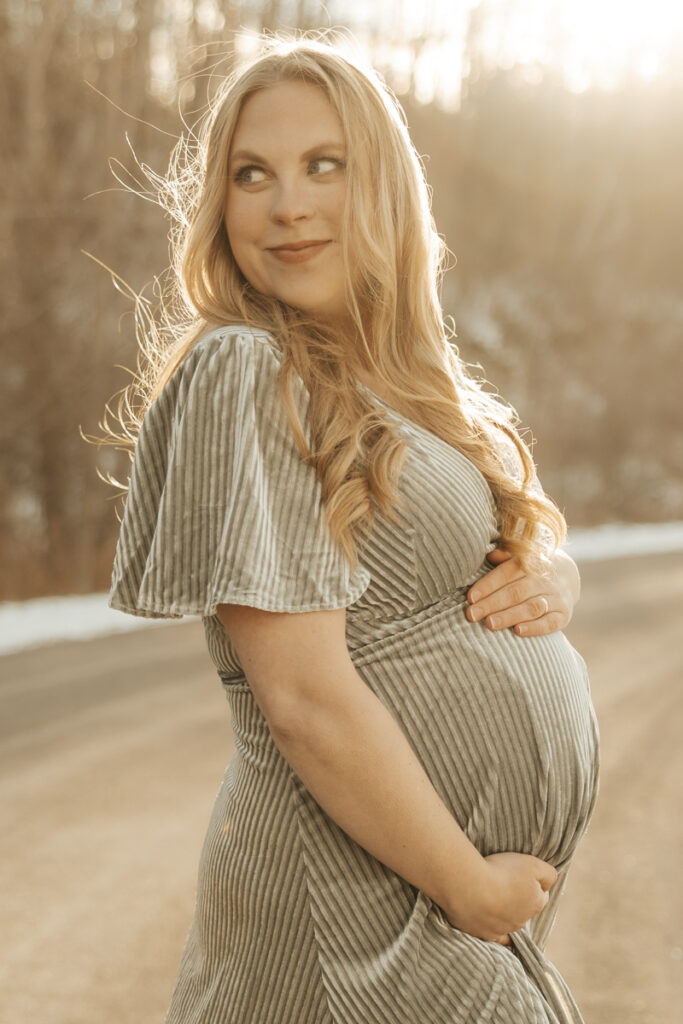 Hello! I'm Stephanie! I'm so glad you stopped by because it probably means that you like delicious sweets, too, which means I like you already. I took over the Pretty. Simple. Sweet. blog in 2023 to continue bringing you quality, delicious content and to selfishly stay home with my baby full time.
As you might guess I have a slight obsession with food, especially if it has sugar and butter in it. Carrot cake counts as breakfast, right?! I could live on chocolate chip cookies or anything with cream cheese, which is kind of what I do already.
I bake, take photos, write, and in my remaining time I hang out with my sweet little baby boy at home and make my husband do all of the business self-employed tasks like bookkeeping, technical stuff, and a million other boring things. Don't worry, he still gets to enjoy all the great perks of the food blog (taste testing!) and creates recipes with me too!
The recipes you'll find in this blog are the result of my cravings. I bake what I feel like eating, which is usually something that has to do with chocolate, caramel, cream cheese, or cinnamon. I'm also pretty lazy sometimes, so most of my recipes are simple. I enjoy putting a new spin on classic desserts by messing around with the ingredients, so hopefully you love trying new things with me!
Now let me get mushy for just a second here. This blog wouldn't mean much to me if you weren't a part of it. Thank you for your continued love, support, kindness, and sweet words that I'm lucky to be reading from my desk every morning. It's such a nice start to the day!
Now let's bake some cakes together, ok?