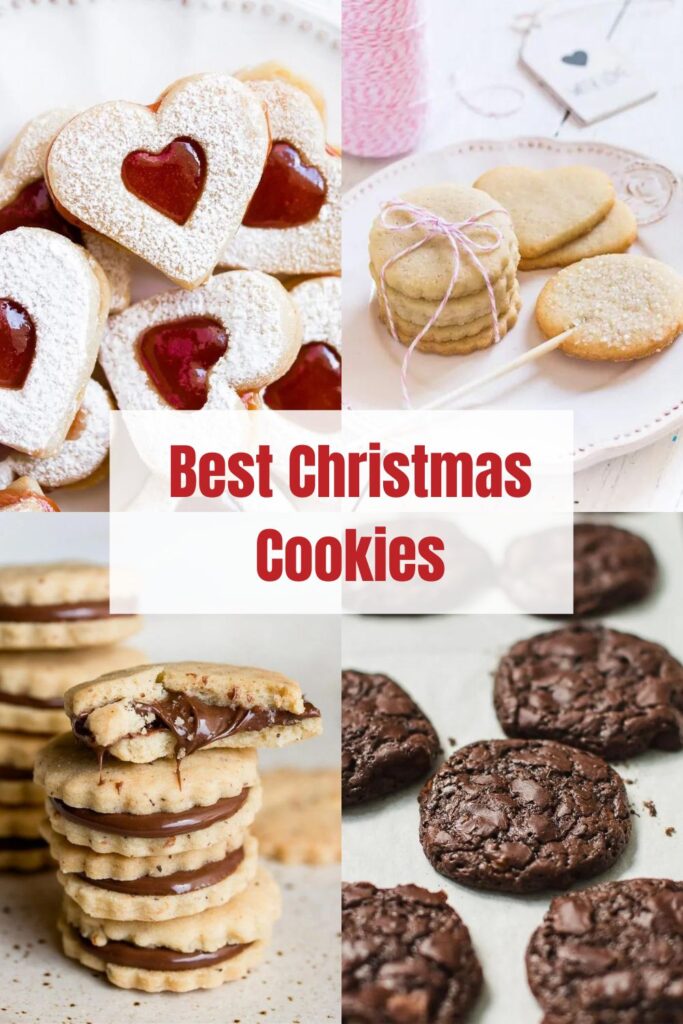 Christmas is right around the corner, which means it's time for all things cookies! Baking cookies for friends and family, holiday parties, and of course, leaving cookies out for Santa.
Today I'm sharing with you my 25 favorite Christmas cookie recipes. This was no easy task, because what makes a cookie perfect for Christmas anyway? The truth is, I think ANY cookie can be a Christmas cookie. But this list is my 25 favorites that go perfectly with the season. They're rich, indulgent, and sure to bring you some holiday cheer.
Are you planning to mail holiday cookies this year? Check out my article on how to ship cookies for the holidays. I've provided tips and tricks on how to package cookies so they don't break, as well as a list of cookies less prone to breakage that will survive shipment.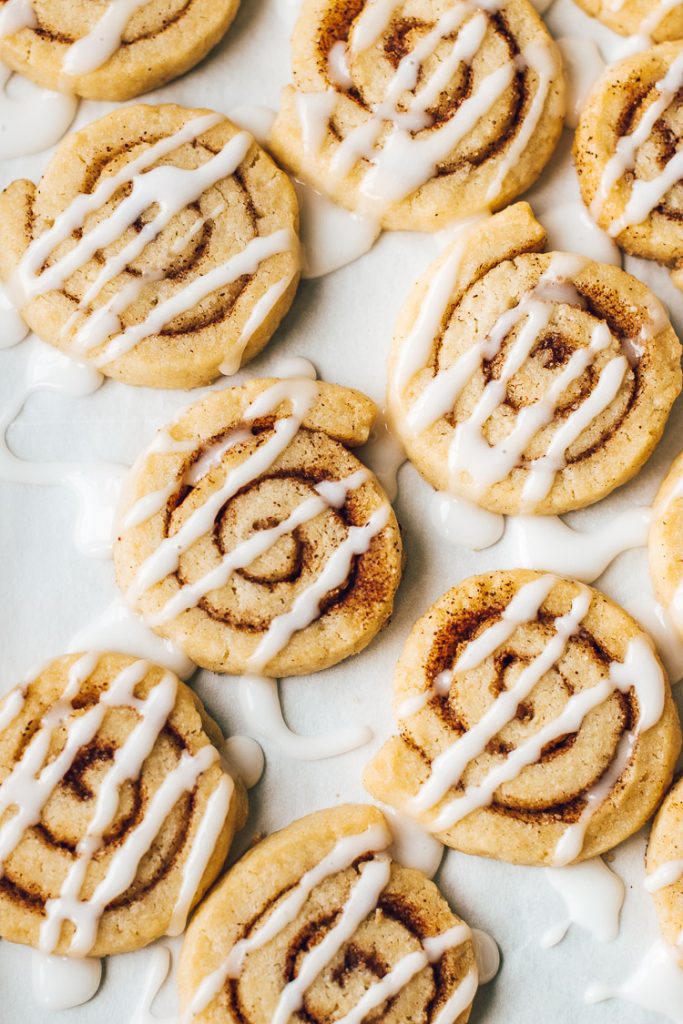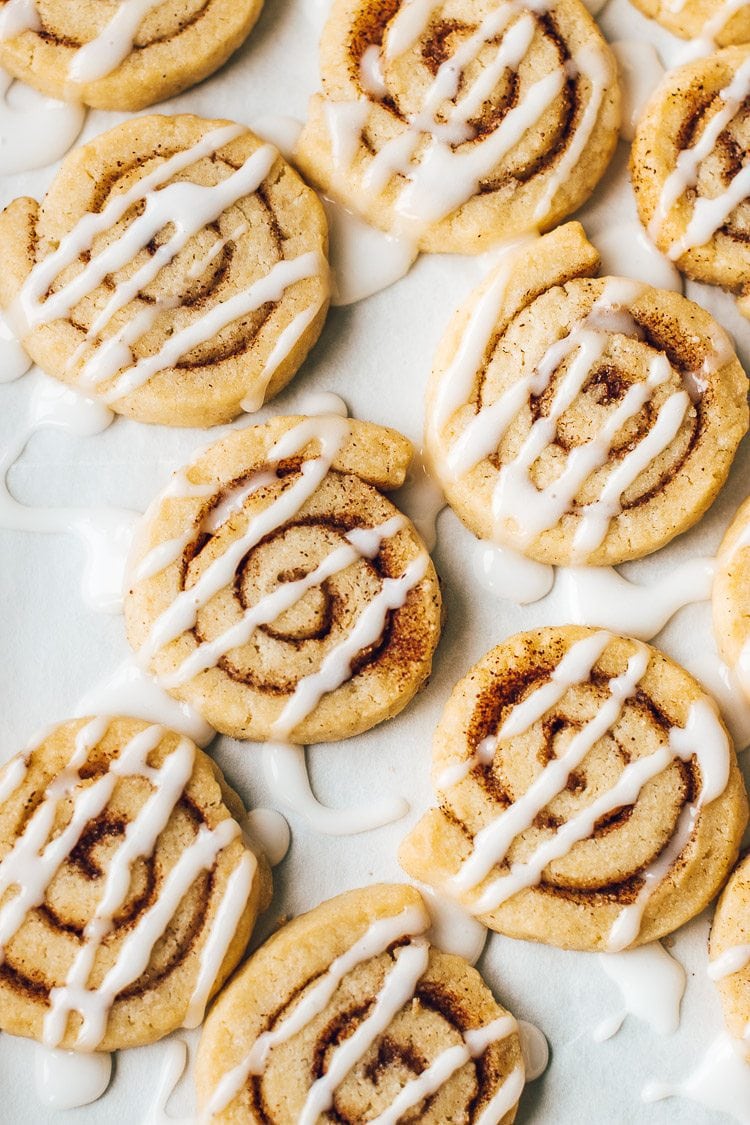 What's Christmas without cinnamon rolls? These cookies provide the taste and cheer of homemade cinnamon rolls in cookie form. Drizzled with sugar glaze and filled with rich cinnamon filling, they're the perfect holiday cookie.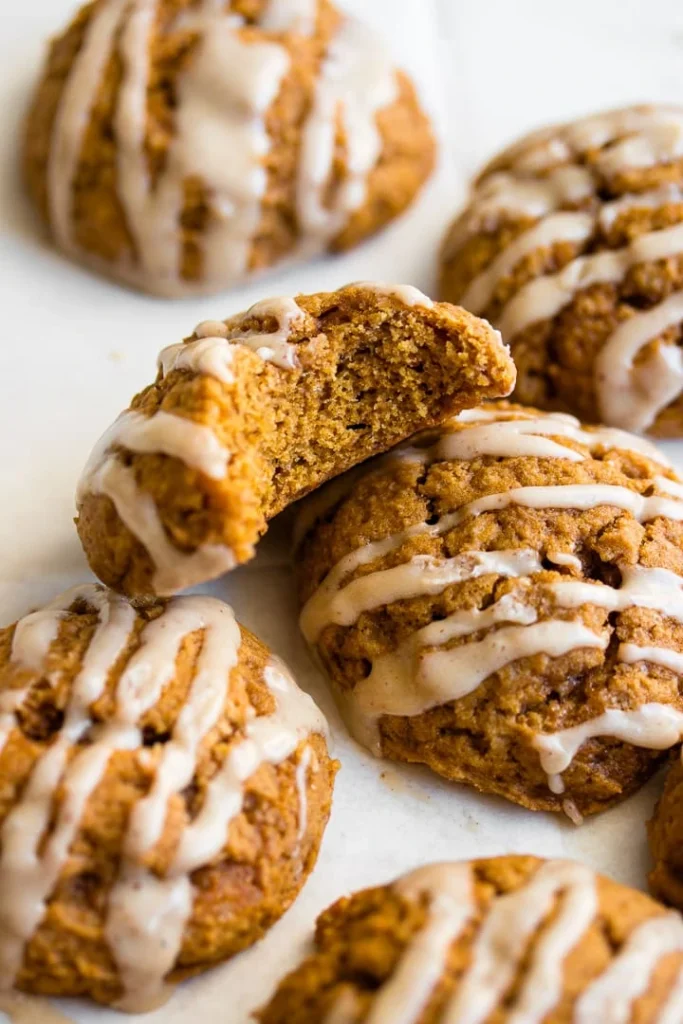 These soft, cake-like pumpkin cookies are made with pumpkin puree and warm spices like ginger, cloves, and nutmeg. They're drizzled with gooey maple glaze for an amazing Christmas treat.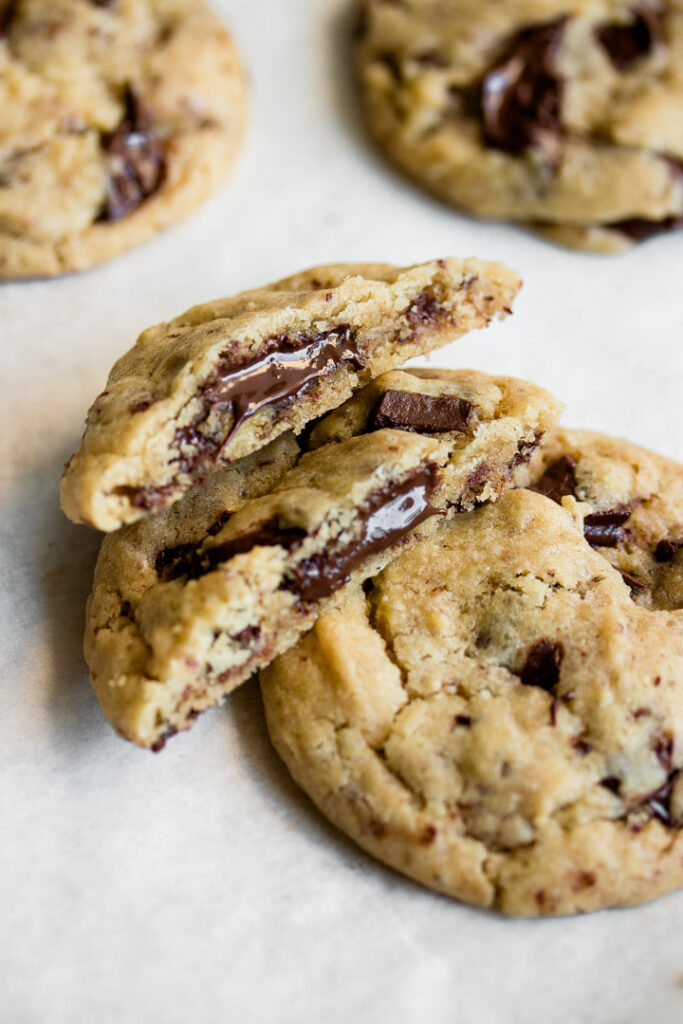 Nutty brown butter adds rich, caramel flavor to these soft and gooey chocolate chip cookies. Enjoy one with a cold glass of milk or a mug of hot chocolate!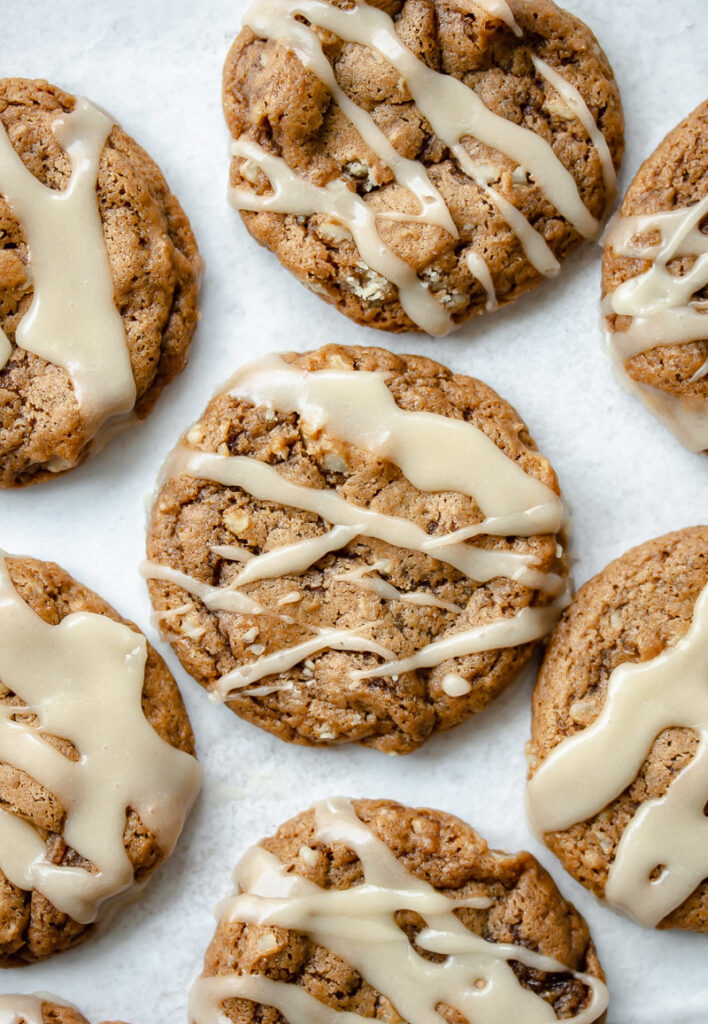 You've never tasted cookies quite like these! They're made with dark brown sugar, real maple syrup, toasty pecans, and topped with the most delicious maple glaze. Even Santa will be coming back for seconds!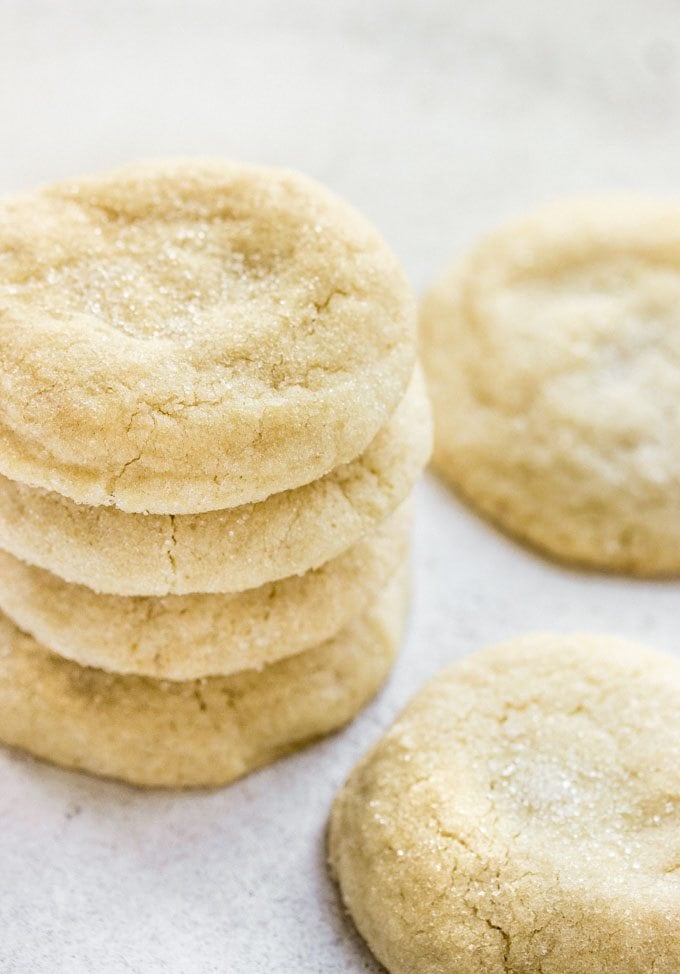 If you like your sugar cookies soft and thick, this is the recipe for you. These super soft sugar cookies have a delicate vanilla flavor and melt in your mouth as soon as you take a bite.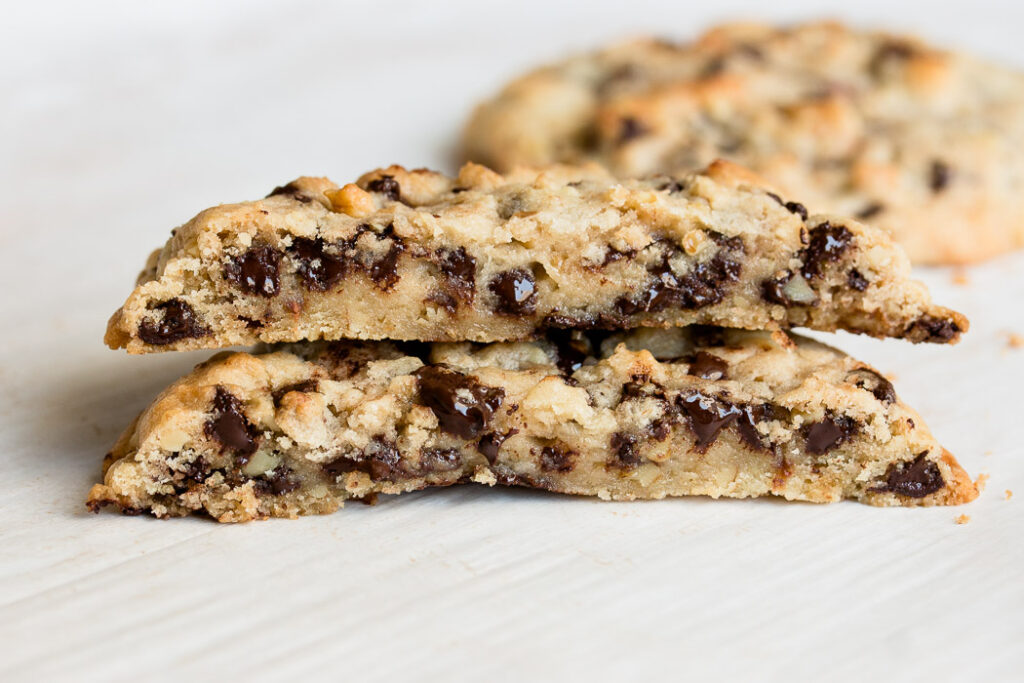 If there's any time to indulge in desserts, it's the Christmas season. Spoil your friends and family (and yourself, of course) with these giant chocolate chip cookies. Crispy on the edges and soft and chewy on the inside, they're absolutely delicious.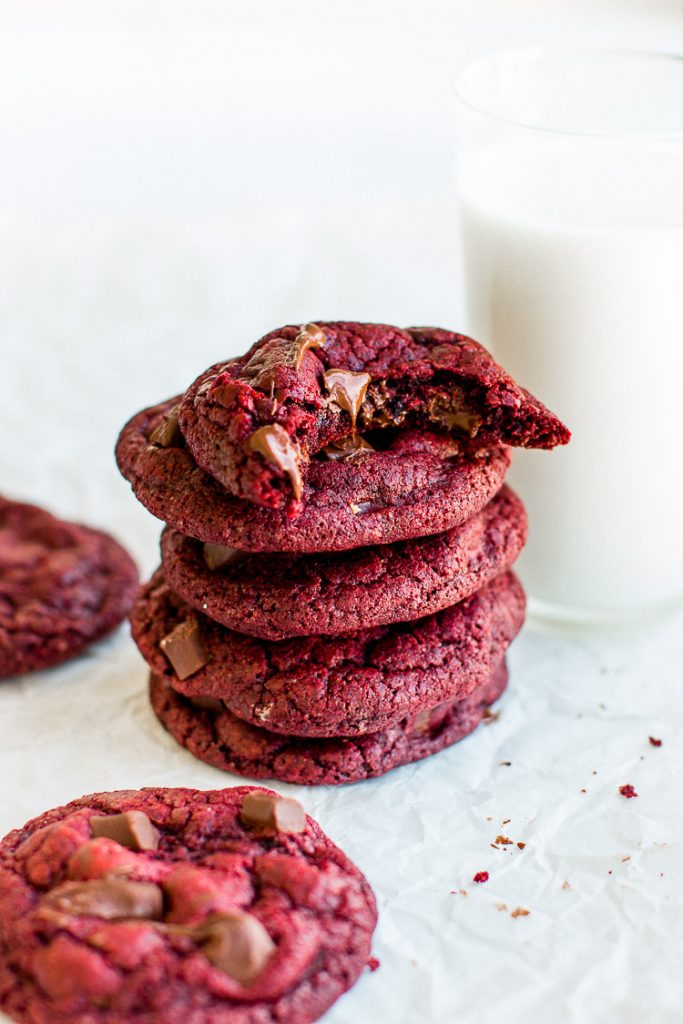 These beautiful red velvet chocolate chip cookies are made with a hint of cocoa powder for a slightly chocolate cookie and are loaded with dark or white chocolate chips. They're melty and gooey, and you could even add some green sprinkles to make them extra Christmasy!
Toasty macadamia nuts and melty white chocolate chunks pair perfectly in these decadent cookies. Slightly underbake them for an ultra soft and gooey treat.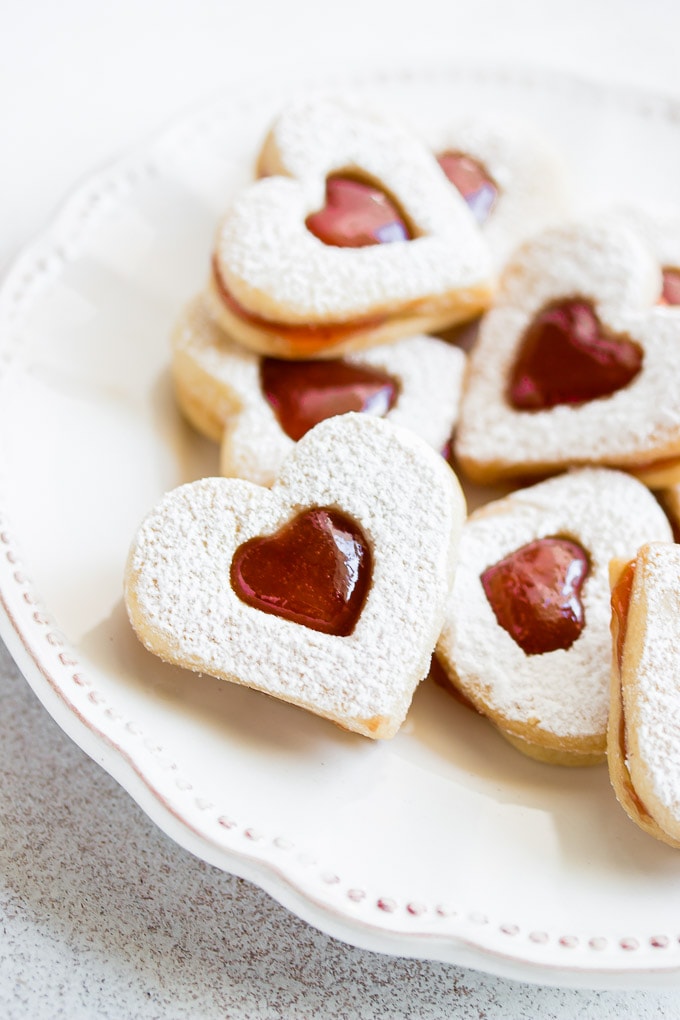 This classic Christmas cookie is made with fruity jam sandwiched between two melt-in-your-mouth, buttery shortbread cookies. Cut them into your favorite shapes and dust them with powdered sugar for a gorgeous display.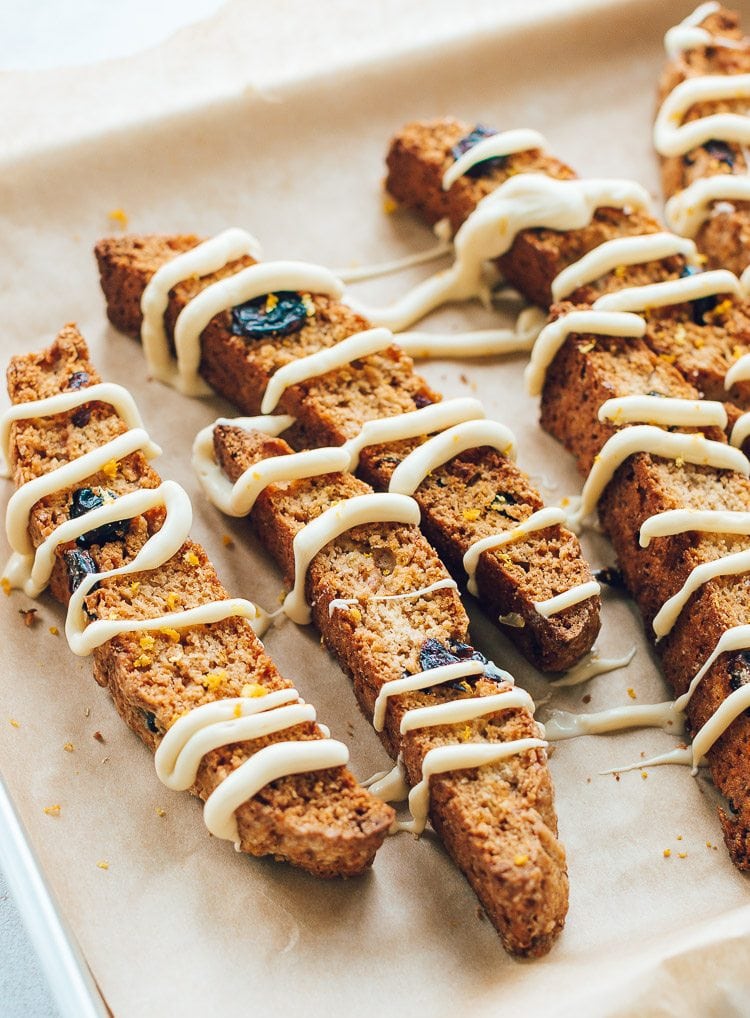 Crunchy, twice-baked biscotti made with dried cranberries and fresh orange zest are drizzled with melted white chocolate for a heavenly treat.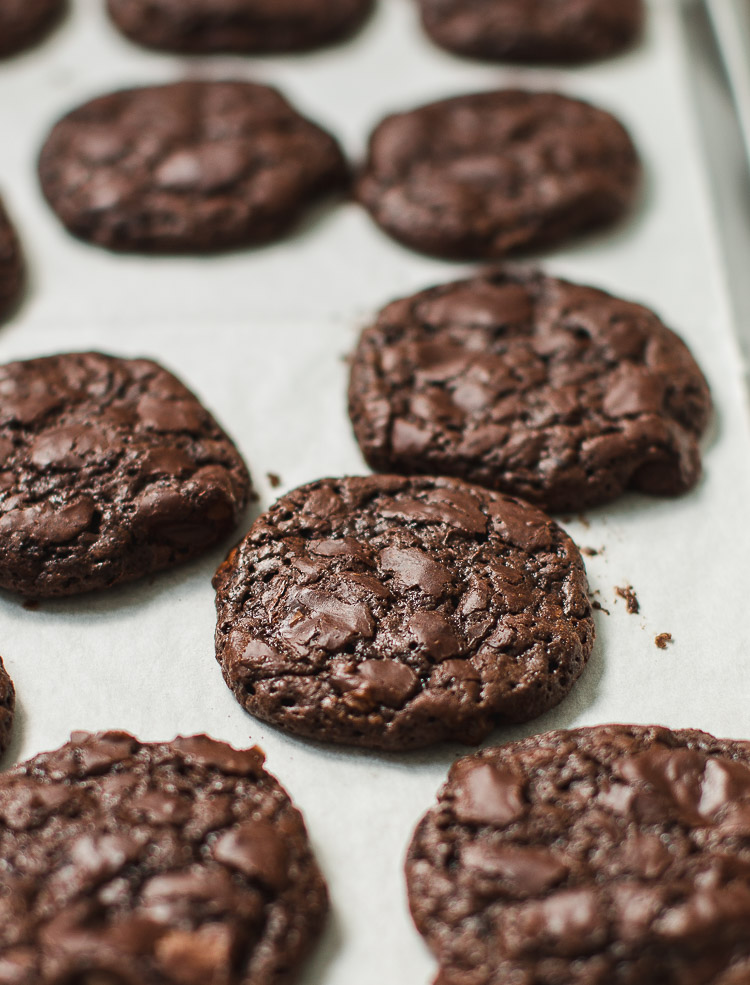 Ultra chocolatey and fudgy, these double chocolate fudge cookies are rich, decadent, and amazing.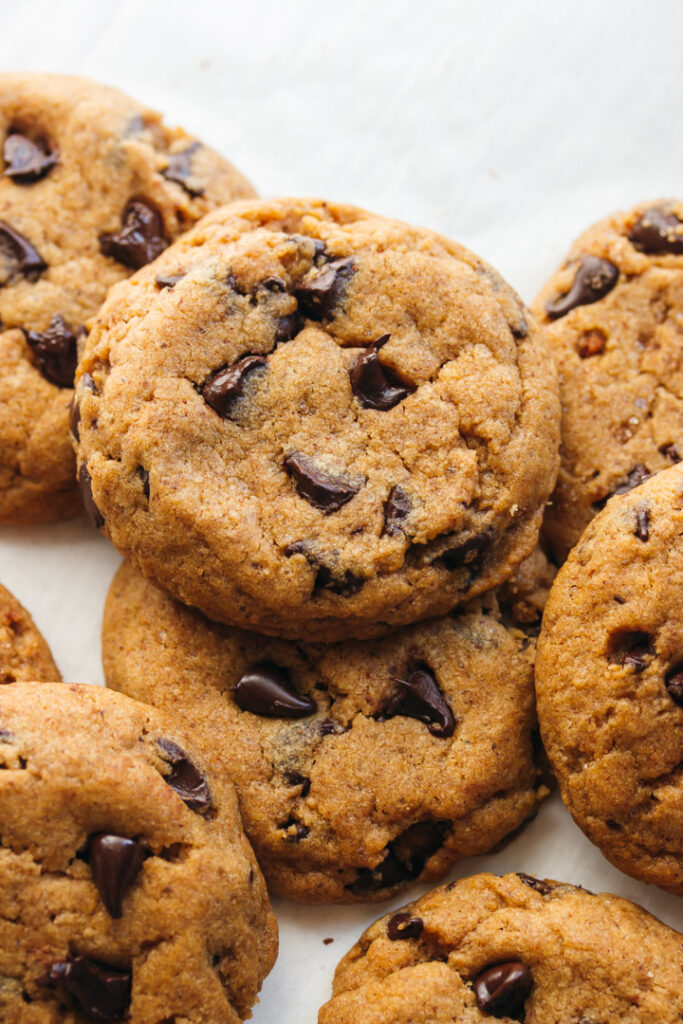 If you can't decide between chocolate chip cookies or a cookie with more holiday flair, these pumpkin chocolate chip cookies are the best of both worlds. Made with pumpkin puree, ground spices, and lots of chocolate chips, these cookies will satisfy everyone's sweet tooth.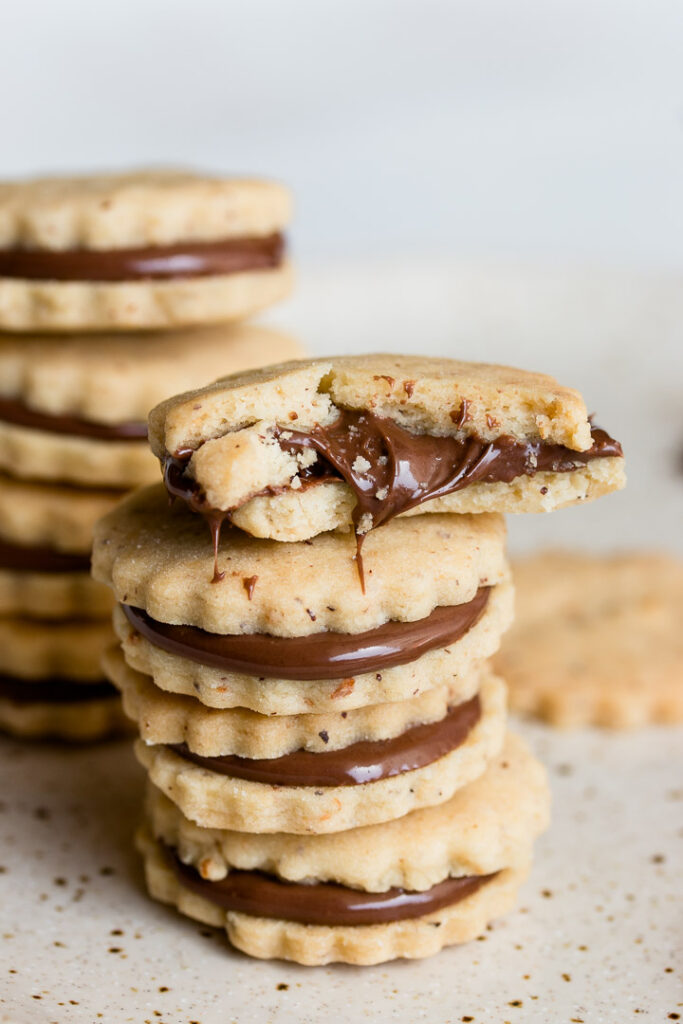 Who doesn't love the rich, chocolatey-hazelnut goodness of Nutella? These babies are made with hazelnut shortbread cookies and creamy, delicious Nutella sandwiched between.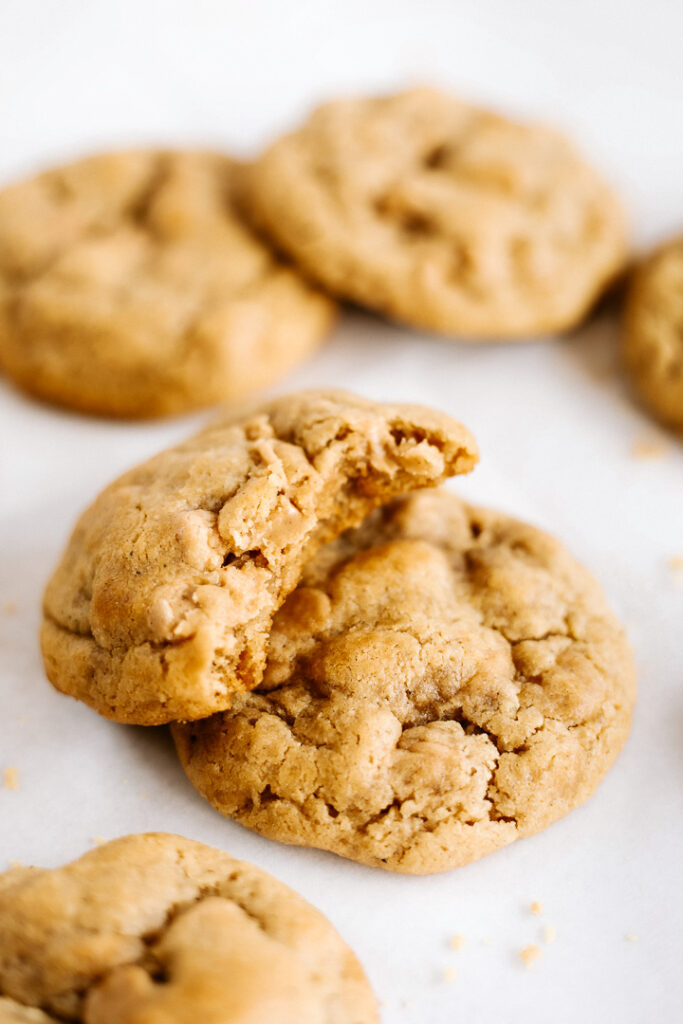 Thick and chewy bakery-style peanut butter cookies are made with creamy peanut butter and lots of Reese's peanut butter chips.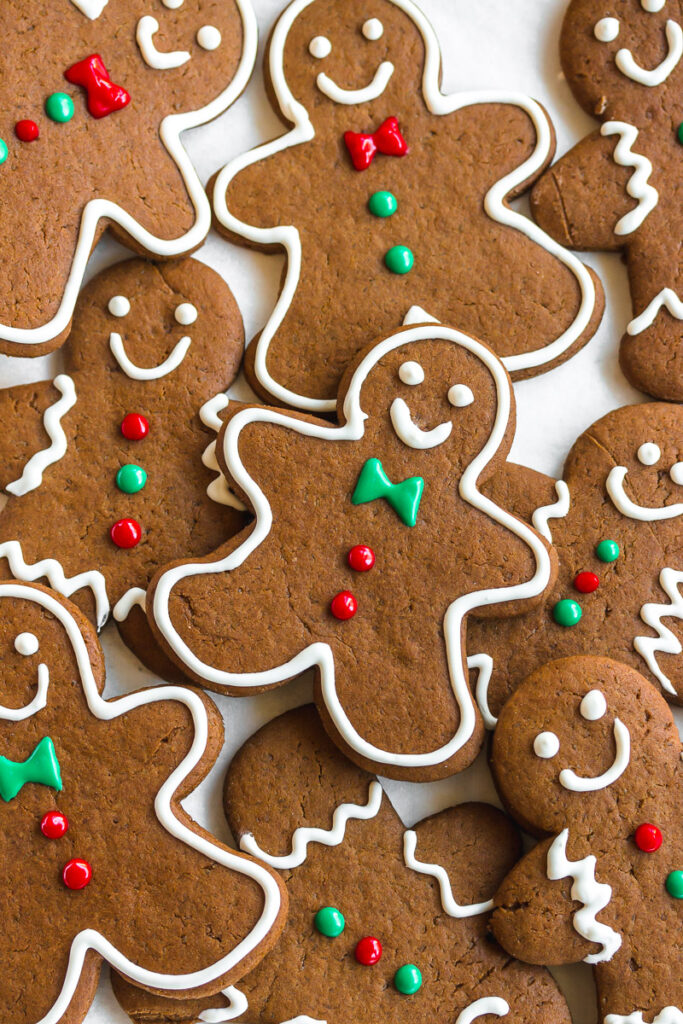 These fun and festive gingerbread man cookies are the ultimate Christmas cookie. Slightly crunchy on the outside and soft on the inside, these cookies are full of warm flavors like molasses and ginger and are perfect for decorating.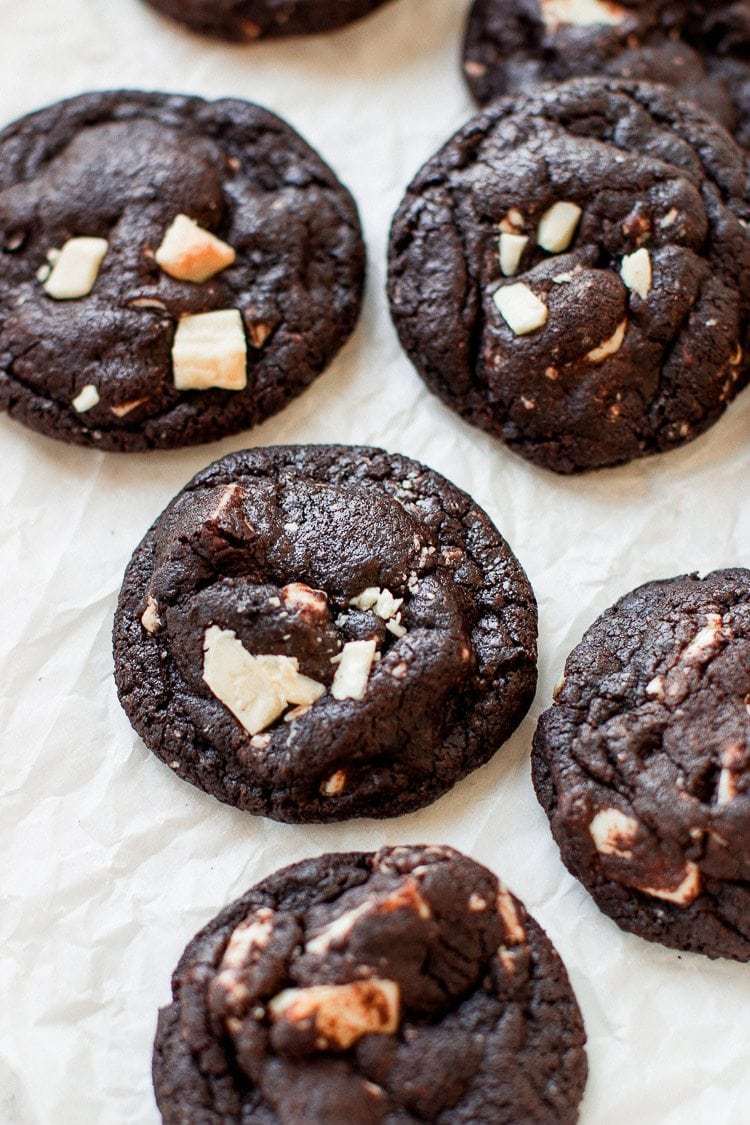 Thick and fudgy dark chocolate cookies with lots of white chocolate chunks are a guaranteed crowd pleaser. These cookies are great for shipping or for bringing to a holiday party (or keeping for yourself, let's be honest).
These gooey, lightly spiced molasses cookies go great with a mug of hot mulled apple cider! Enjoy a batch while sitting by the fire place singing Christmas carols.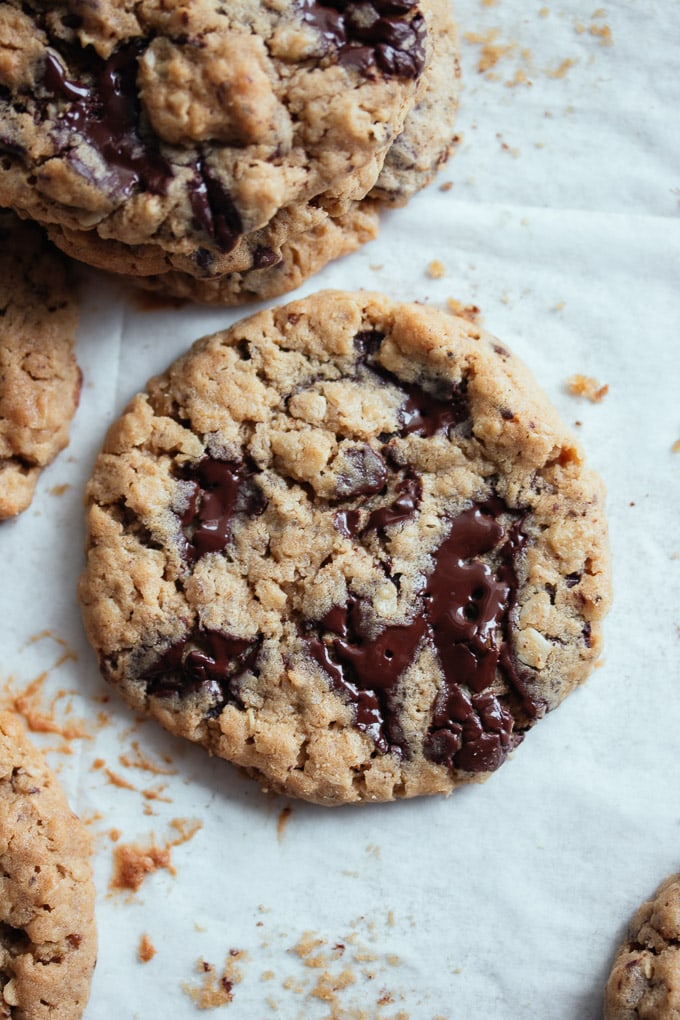 I love how chewy these cookies are as well as their amazing texture and flavor brought on by rolled oats and creamy peanut butter. The chocolate chips are just a bonus!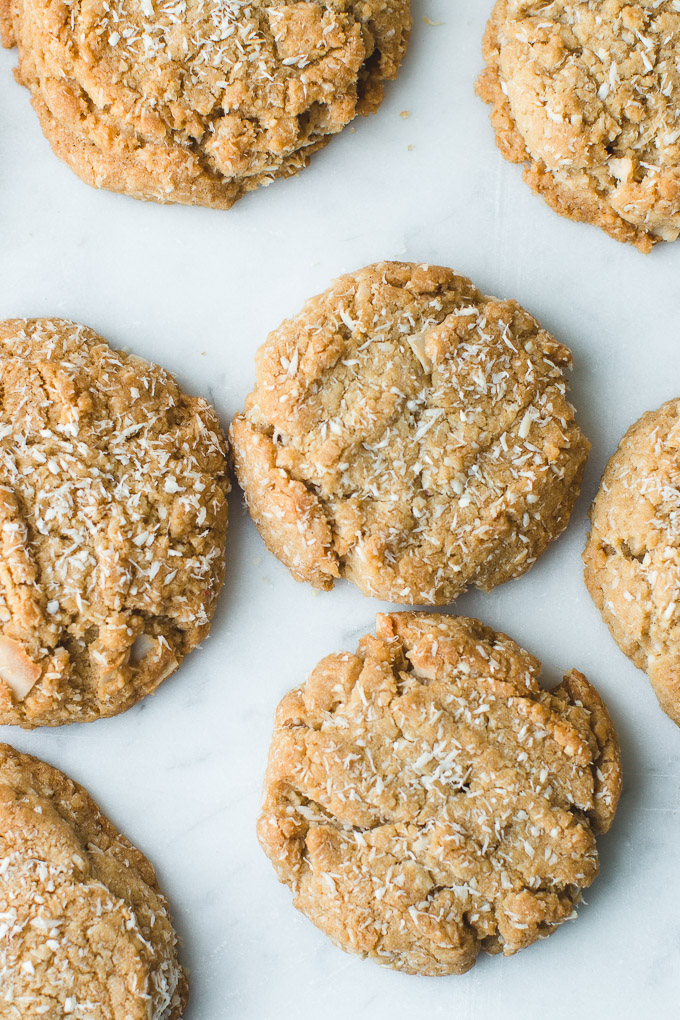 These coconut cookies are slightly crunchy on the outside yet soft on the inside. Made with toasted coconut flakes, they're bursting with coconut flavor.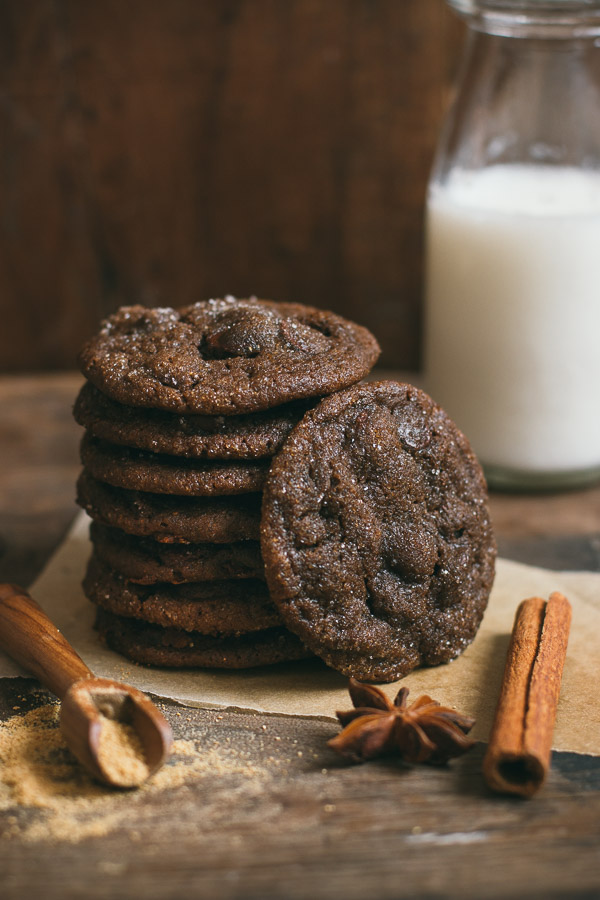 Super soft and chewy chocolate cookies with chocolate chunks and fresh ginger are the perfect cookie for chocoholics looking for a hint of Christmas flavor.
These cookies just scream Christmas! They're dusted with powdered sugar which of course, reminds me of snow. These nutty chocolate cookies are crunchy on the outside and fudgy on the inside. They're a chocolate lovers' dream!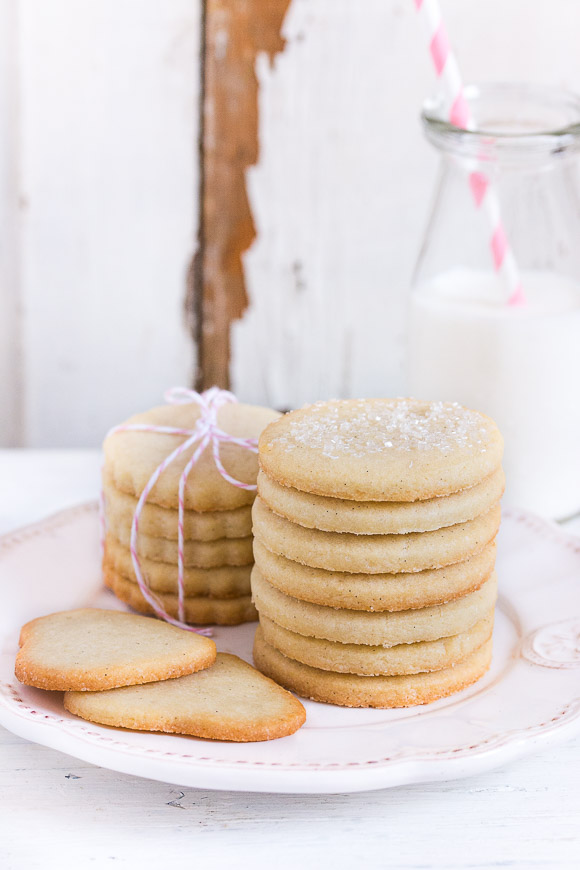 What's Christmas-time without sugar cookies? This recipe makes tender, buttery cookies that are perfect for cutting out shapes with cookie cutters. Decorate with sprinkles and royal icing to add some serious festivity.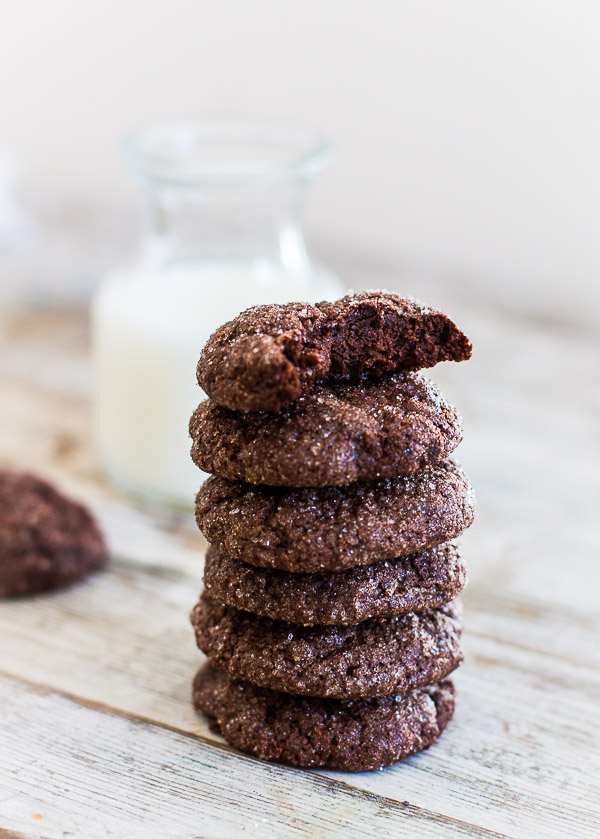 I call these amazing, fudge-like cookies sparkle cookies because they're rolled in granulated sugar before baking, giving them a beautiful, sparkly appearance.
These classic Snickerdoodles are soft, chewy, and coated in cinnamon and sugar in every bite. They're the perfect Christmas cookie!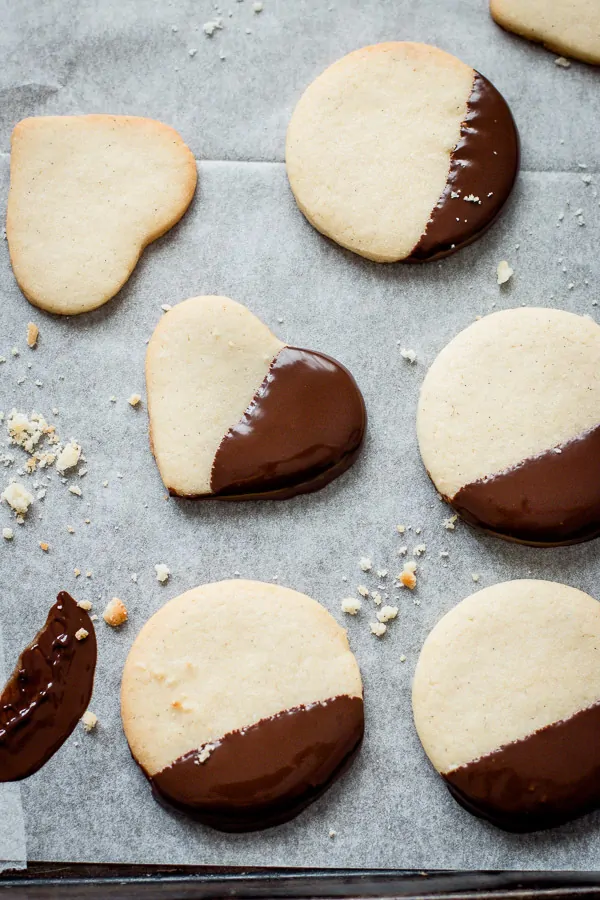 Buttery shortbread cookies dipped in dark chocolate are a beautiful, gorgeous treat that everyone will love. You can mix it up and dip them in white or milk chocolate, too.
Are you planning on making Christmas cookies this year? Let me know your favorites in the comments below!