Passover is right around the corner and any holiday is an excuse for me to eat way more than I should. These are my best flourless, gluten free dessert recipes that I make all the time, and most of them are quick and easy to make. Let's get the baking started!
---
Chocolate Almond Torte. Just look at that!
Perfect Pavlova. Make this if you really want to impress your guests.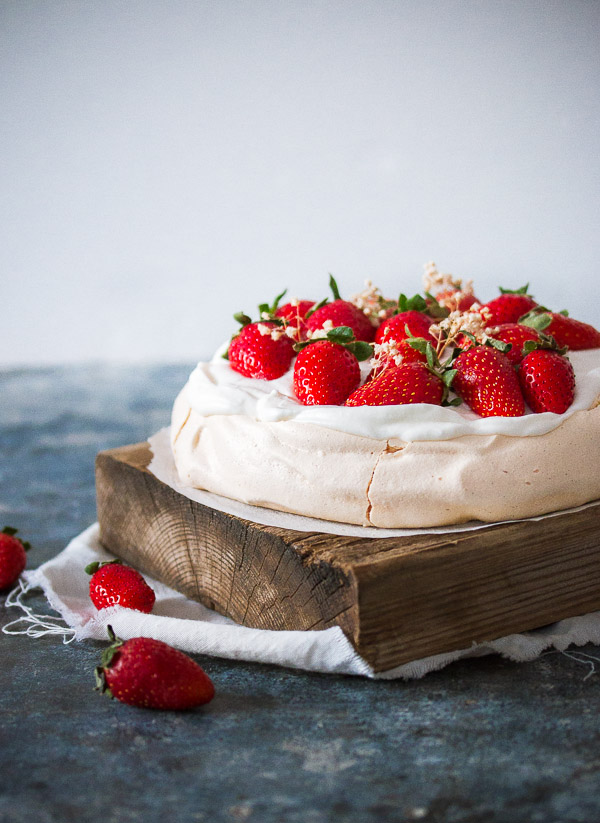 Gluten Free Brownies. This is my new favorite brownie. It's so fudgy, it will melt in your mouth!
Fudgy Flourless Chocolate Cake. My favorite year after year.
Milk Chocolate Hazelnut Mousse. Easy to make with crunchy hazelnuts and chocolate hazelnut ganache.
My popular recipe for Two-Ingredient Nutella Mousse. You guys like the good stuff!
Coconut Chocolate Cups. Coconut + chocolate = heaven.
Chocolate Coconut Brownies. See what I mean?
Chocolate Fudge Cookies. You won't believe how good these are.
And here's another delicious chocolate cookie recipe. Both are really good!
Meringue Nests. Fill this deliciousness with anything you like.
Chocolate Mousse. No eggs. Super easy.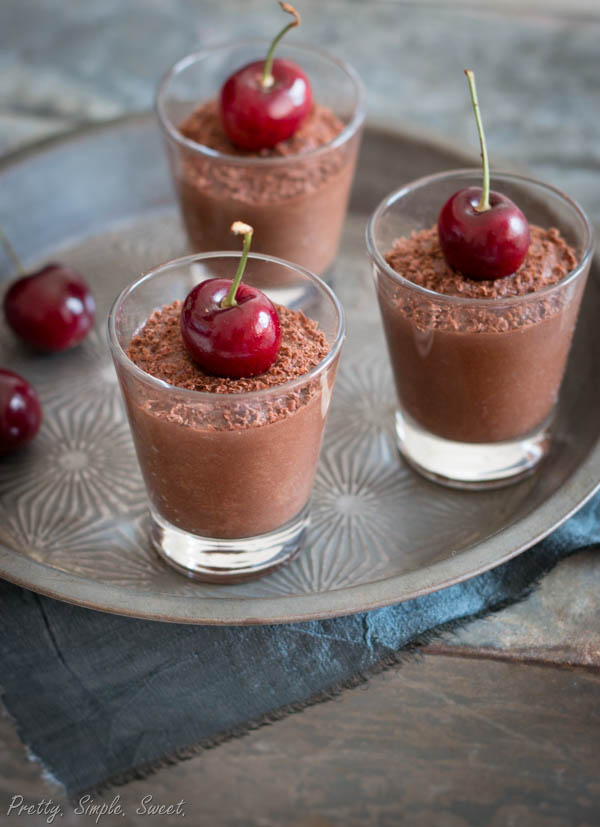 Panna Cotta. Light, refreshing, and super easy to make.
Creme Brulee. No one can resist this classic dessert.
Eton Mess. A mixture of whipped cream, strawberries, and meringue (store-bought is fine).
10-Minute Strawberry Mousse. 10-minute says it all.
Coconut Macaroons. They only take 5 minutes to make.
Two-Ingredient White Chocolate Mousse that goes perfectly with berries.
For a light dessert, make these Honey Poached Figs and serve with Whipped Cream.
Classic Truffles. Always a winner.
Amazing Chocolate Caramel Truffles. You're gonna have to try this at least once in your life. Trust me.
Chocolate Covered Strawberries. Make tons of them, because they'll be gone in seconds!
Meringue Cookies to snack on throughout the day.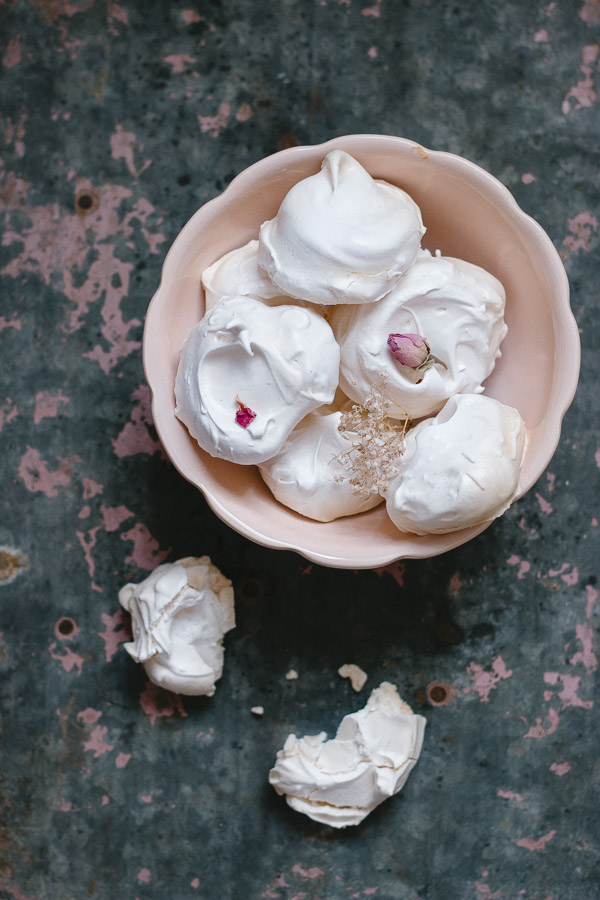 You can also get creative and make Tiramisu, Banana Pudding, or Individual No-Bake Cheesecake, and use gluten free cookies.
SaveSave