I know many of you are at home these days, with or without kids. I love seeing everything that you make! It makes me so happy that this blog can bring a tiny bit of comfort to your family during these confusing times. I've gathered 30+ recipes that will be fun to make with kids. Keep baking and stay safe!
Simple Ingredients and Substitutions
While I usually say how important it is to use brown sugar in cookies, or butter in cakes, I want to make your life easier: I curated a list of recipes that will be delicious even if you play around with the ingredients. You can use granulated sugar if you don't have brown sugar or powdered sugar (and vice versa). Keep in mind that 1 cup granulated sugar equals 200 grams while 1 cup powdered sugar equals 120 grams, and you want to use the same amount in grams. If you replace brown sugar with granulated sugar, it's the same amount per cup. For any of the cake or bread recipes you can use canola/vegetable oil instead of butter, with the same amount. I don't recommend it for cookies or snacks though. If you don't have a mixer, mix all the ingredients without using a mixer.
Freezing
All the recipes can be frozen for up to 2 months. Wrap them well and freeze. To thaw, place in the fridge overnight or if you're craving something right now, leave it to thaw at room temperature for 2 hours.
Here we go!
Giant Chocolate Chip Cookie Cake – the best of both worlds 🙂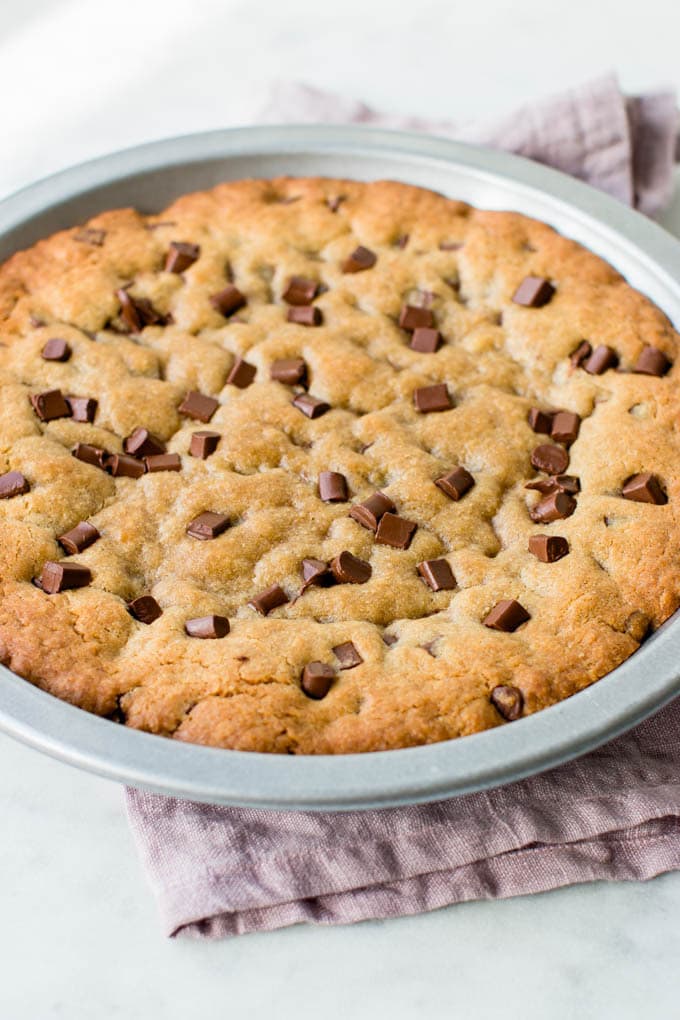 5 Minute Chocolate Mug Cake – if you want something sweet and you want it now!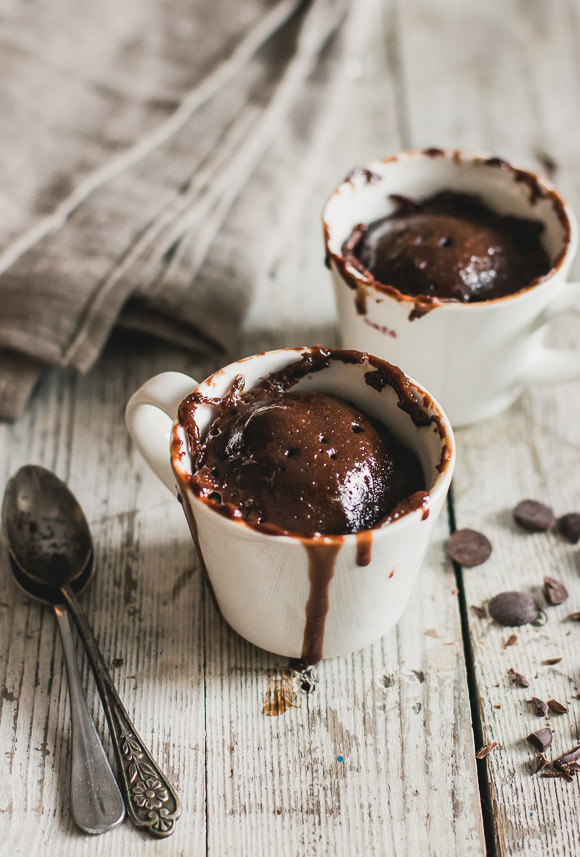 Pumpkin Bread – you can play around with the spices, and leave out the sour cream without changing anything else in the recipe.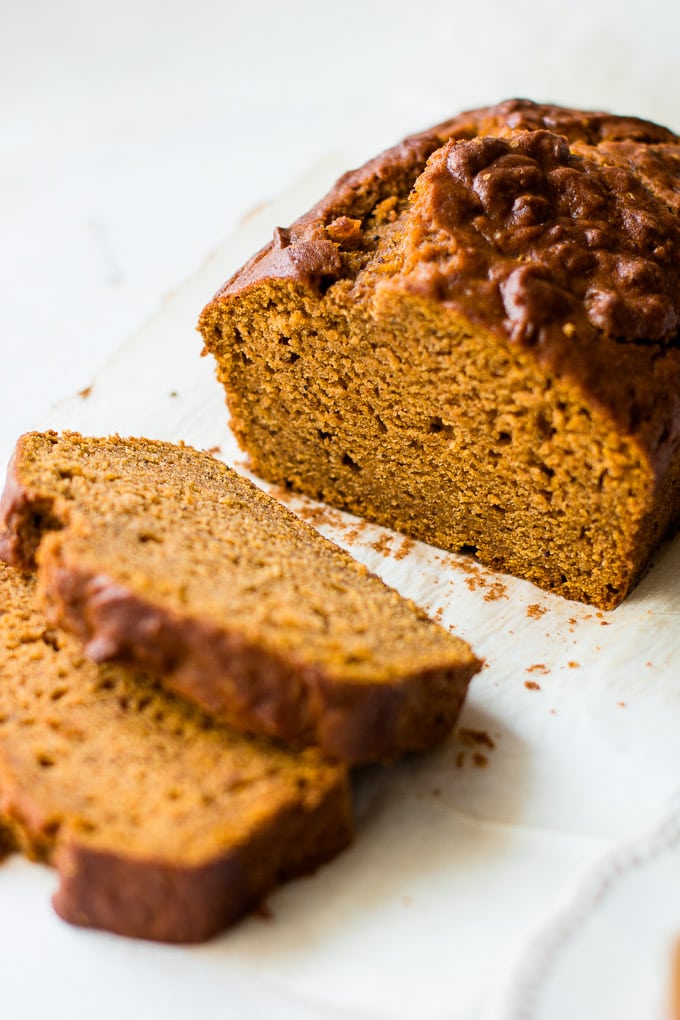 One-Bowl Banana Bread – for times when you have overripe bananas.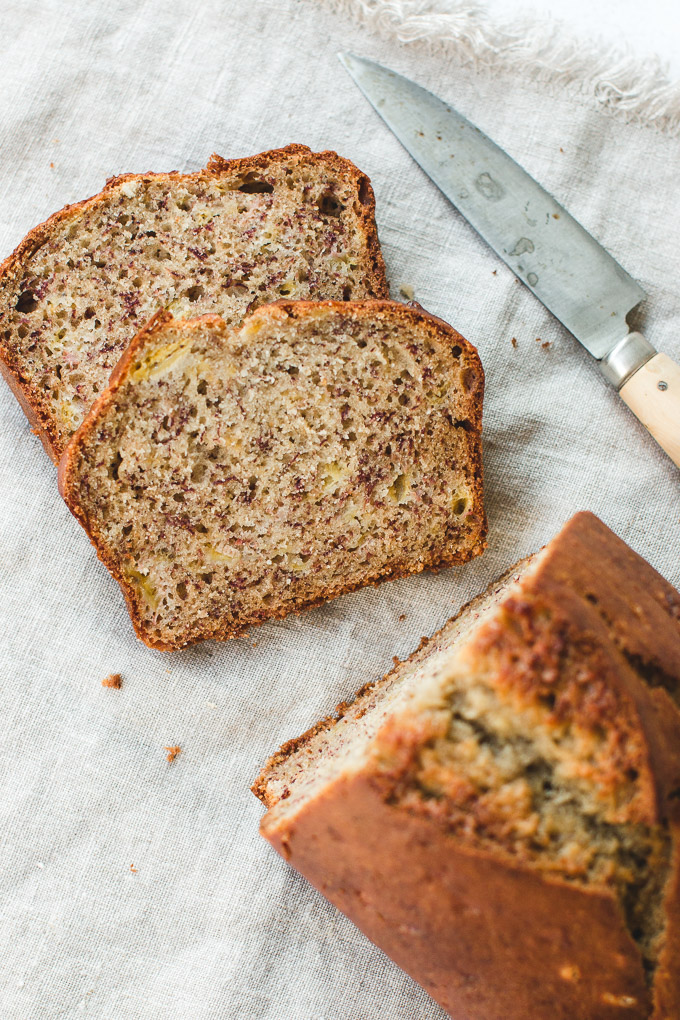 Coconut Cake – the recipe uses coconut milk, and the result is amazing.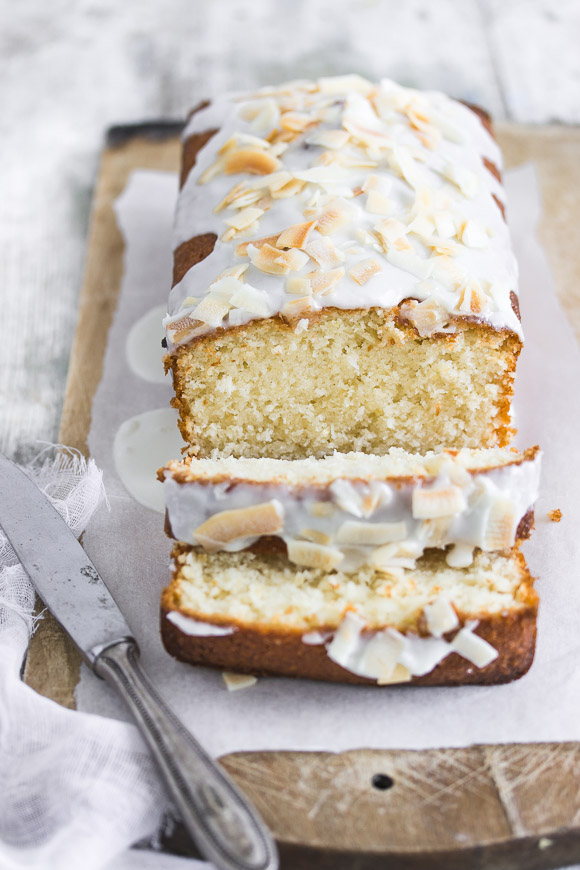 Chocolate Coconut Cake – this recipe uses coconut cream and oil.
Peanut Butter Cake – this cake is good even without the peanut butter crumble.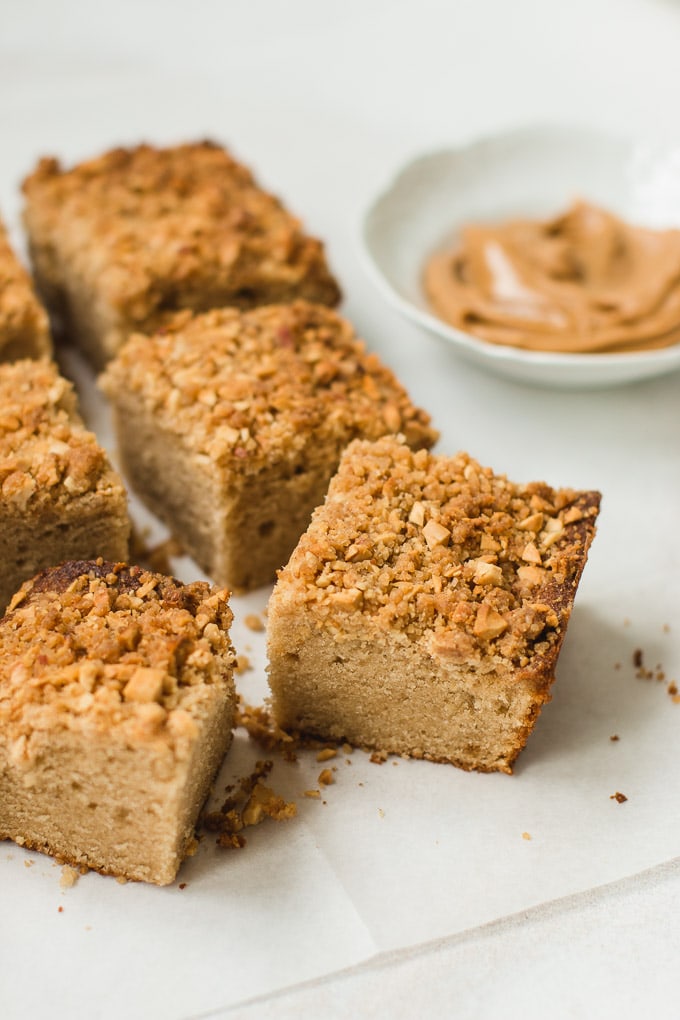 Gluten Free Chocolate Almond Cake – you can use all-purpose flour instead of almond flour.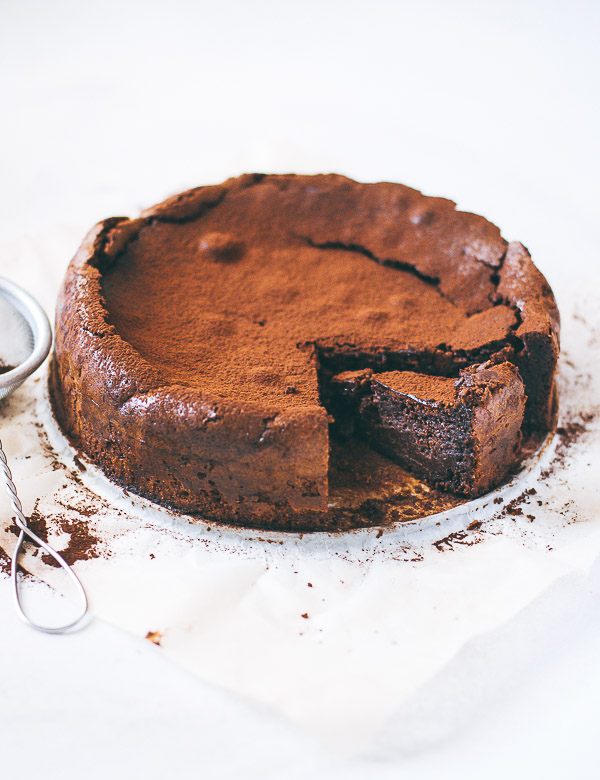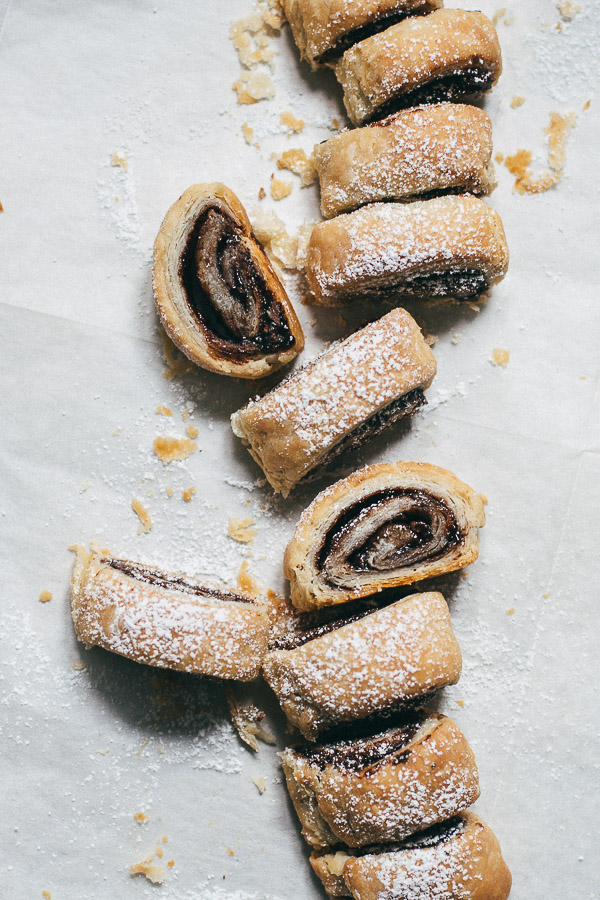 Tahini Chocolate Chip Cookies – this recipe uses more tahini than butter, and it's been one of my favorite cookies to make lately.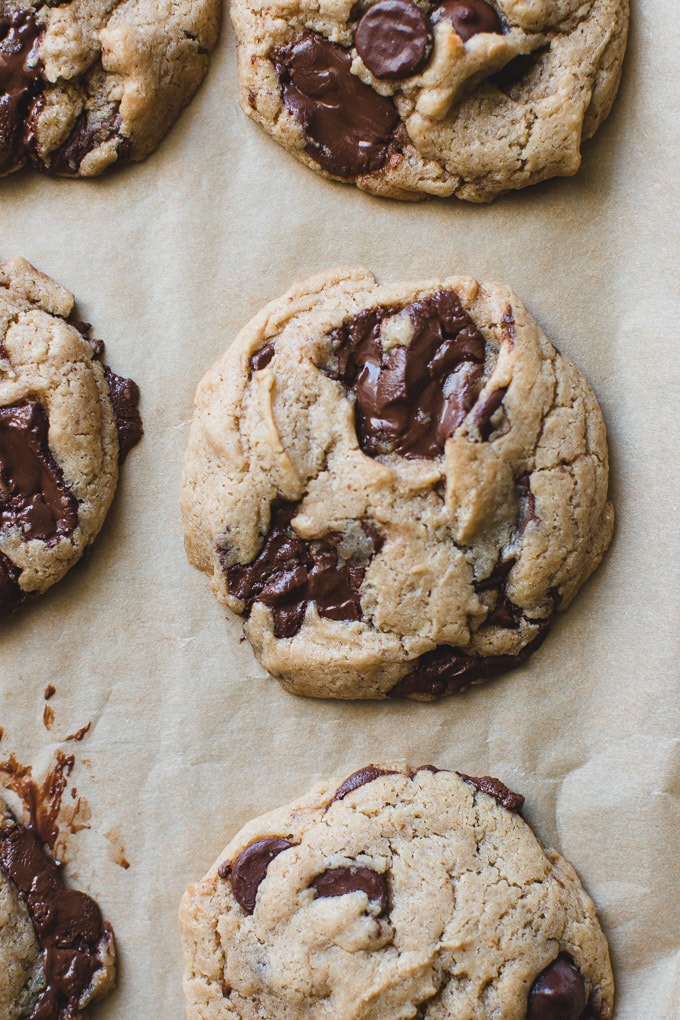 Melt-In-Your-Mouth Butter Cookies – I recommend sticking with powdered sugar because it gives that wonderful melt-in-your-mouth texture.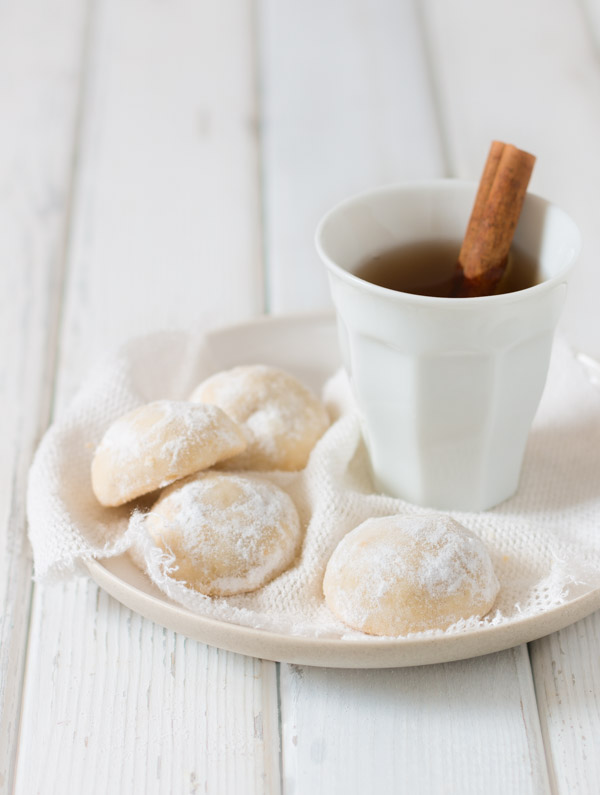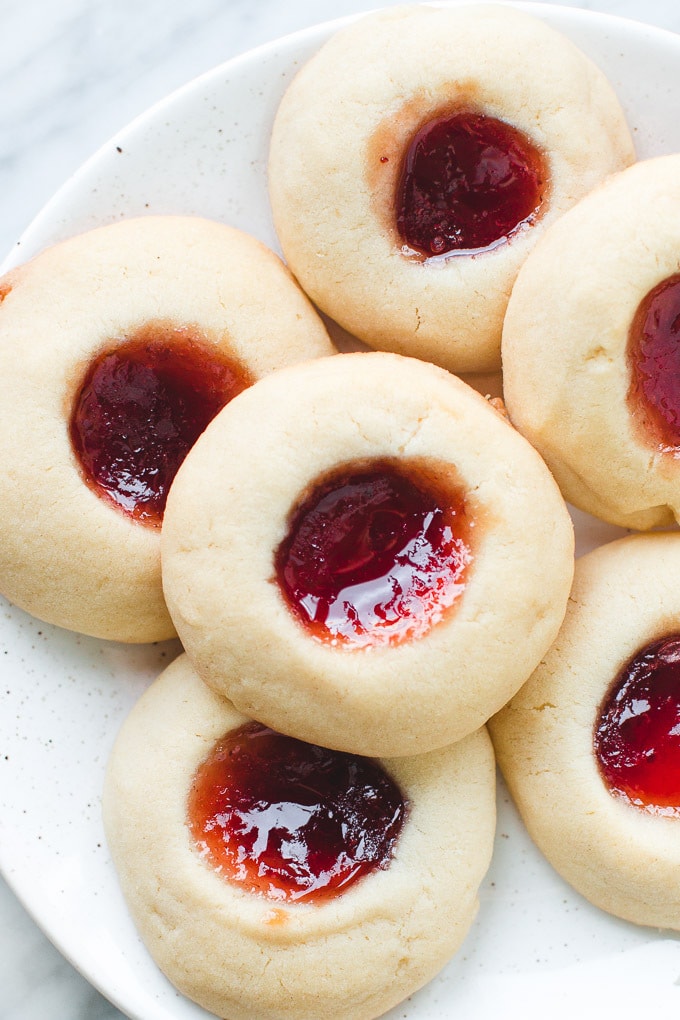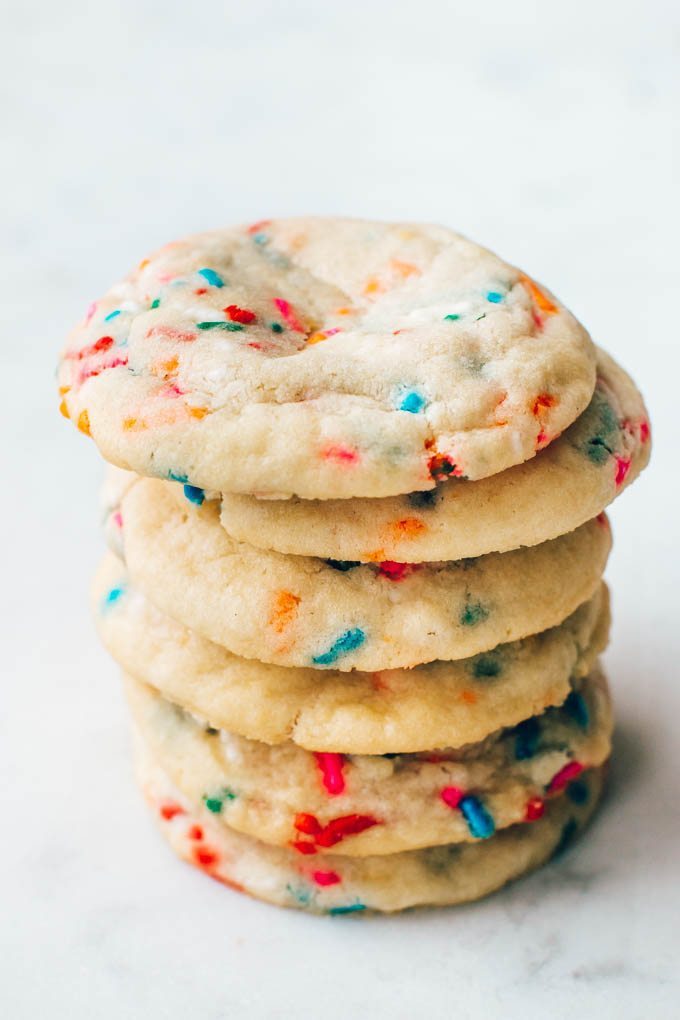 Ultimate Brownie Muffins – rich, dark, and super chocolatey. Perfection.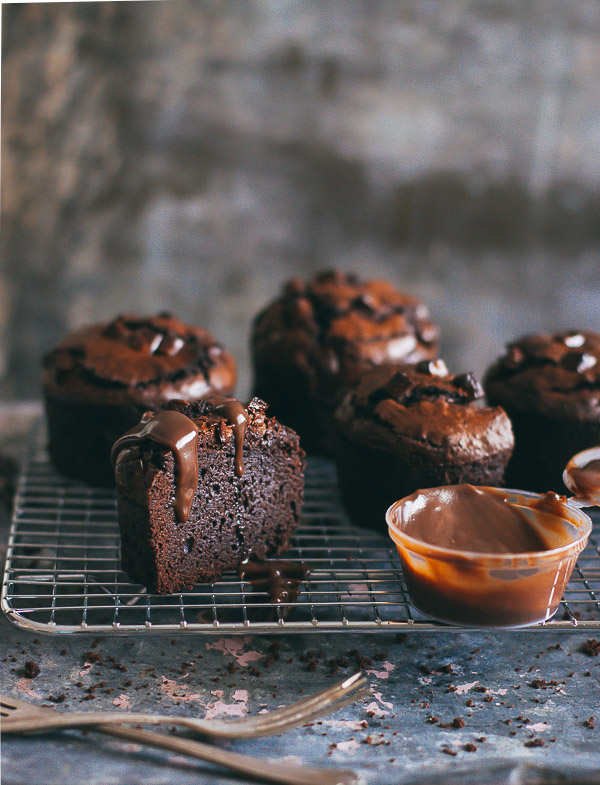 Easy Jam Bars – I've tried so many recipes and this is my favorite one! If you don't have almond or coconut, you can leave them out.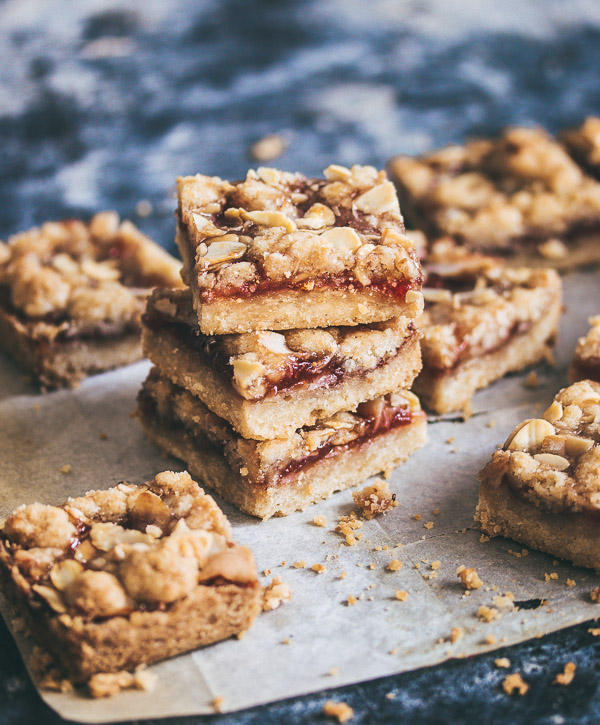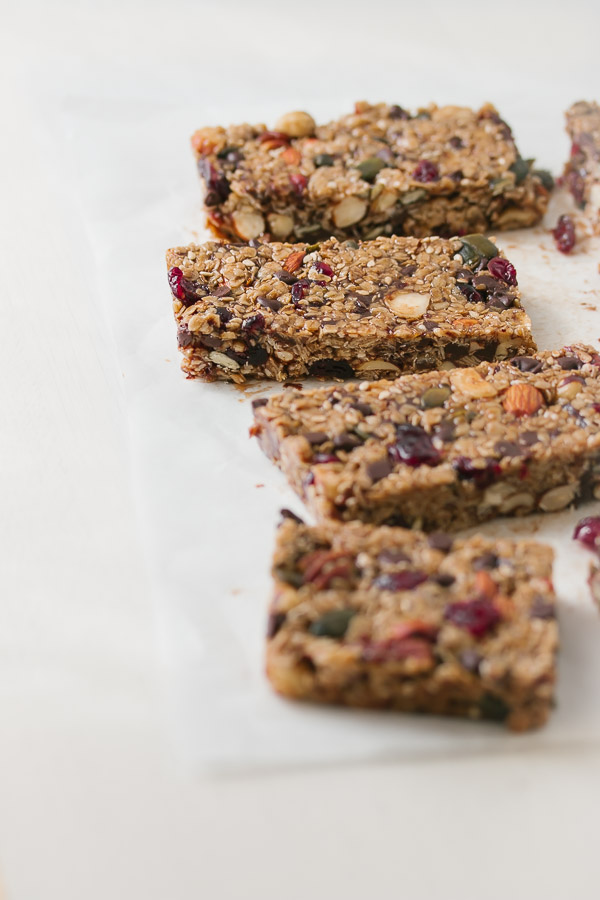 No Bake Chocolate Peanut Butter Bars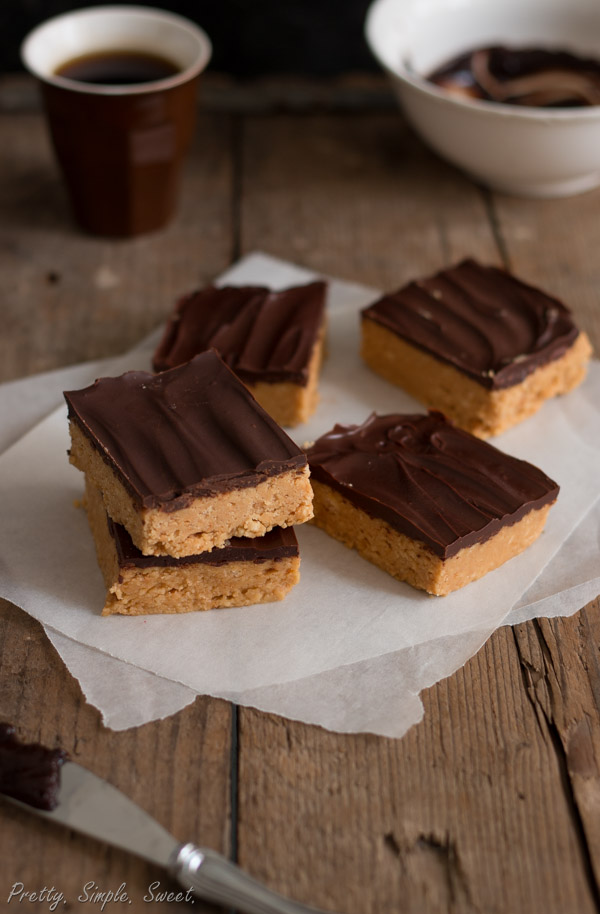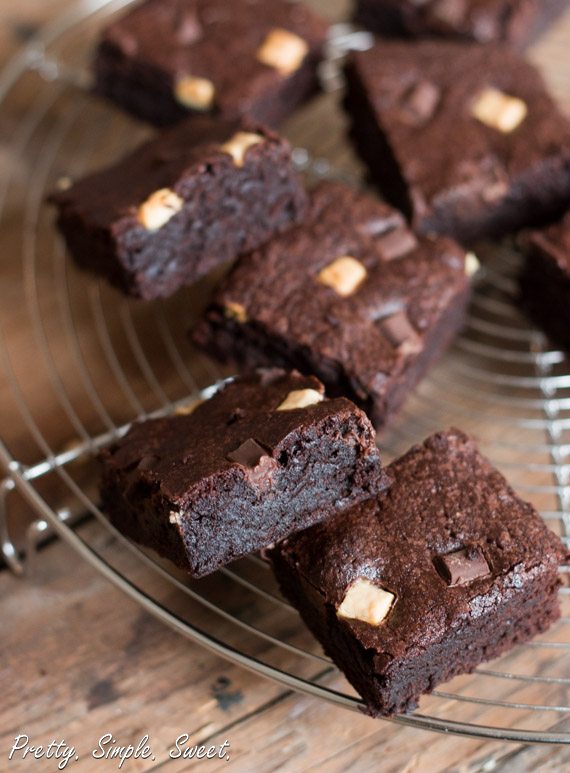 Ultimate Chocolate Muffins – I usually recommend sticking with buttermilk for moist cupcakes, but if milk is all you have, you can use it instead.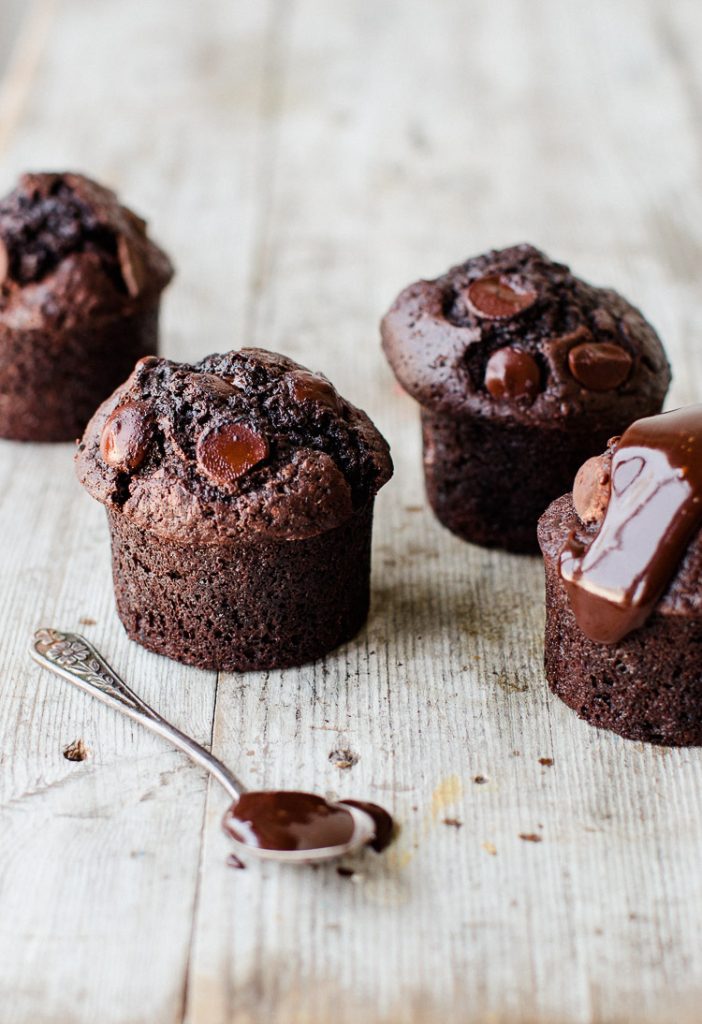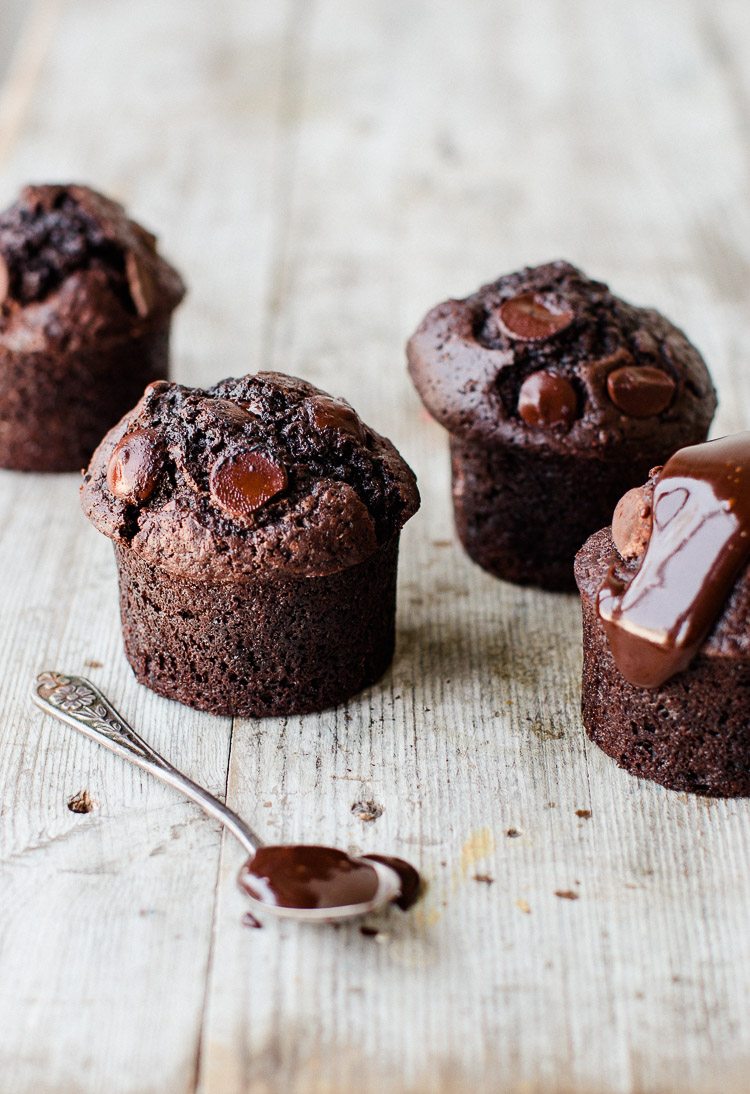 Quick and Easy Puff Pastry Apple Tart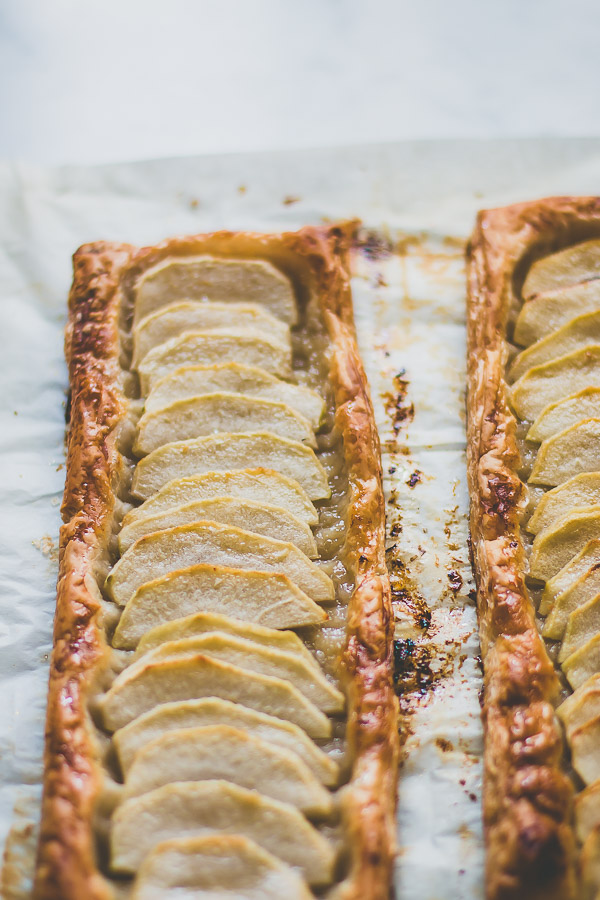 Addictive Nutella Pretzel Snack – thank me later.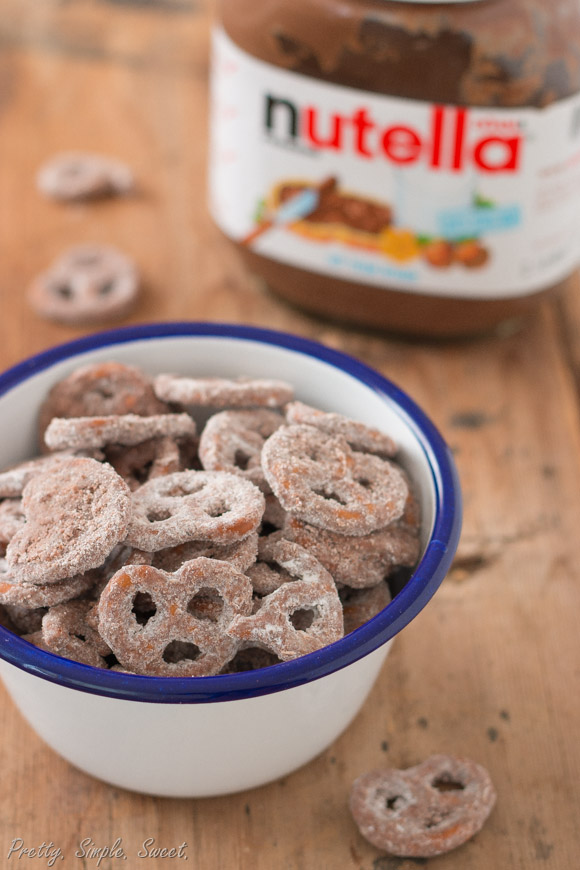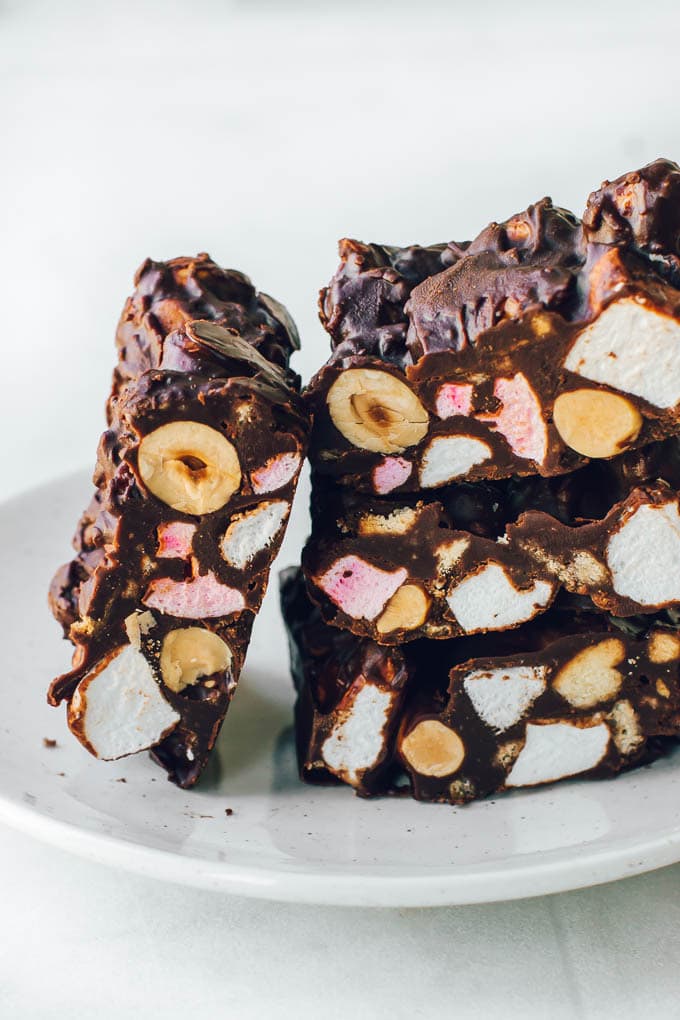 4 Ingredient Chocolate Biscoff Butter – bittersweet or semisweet chocolate, white chocolate, cookie butter spread, coconut (optional).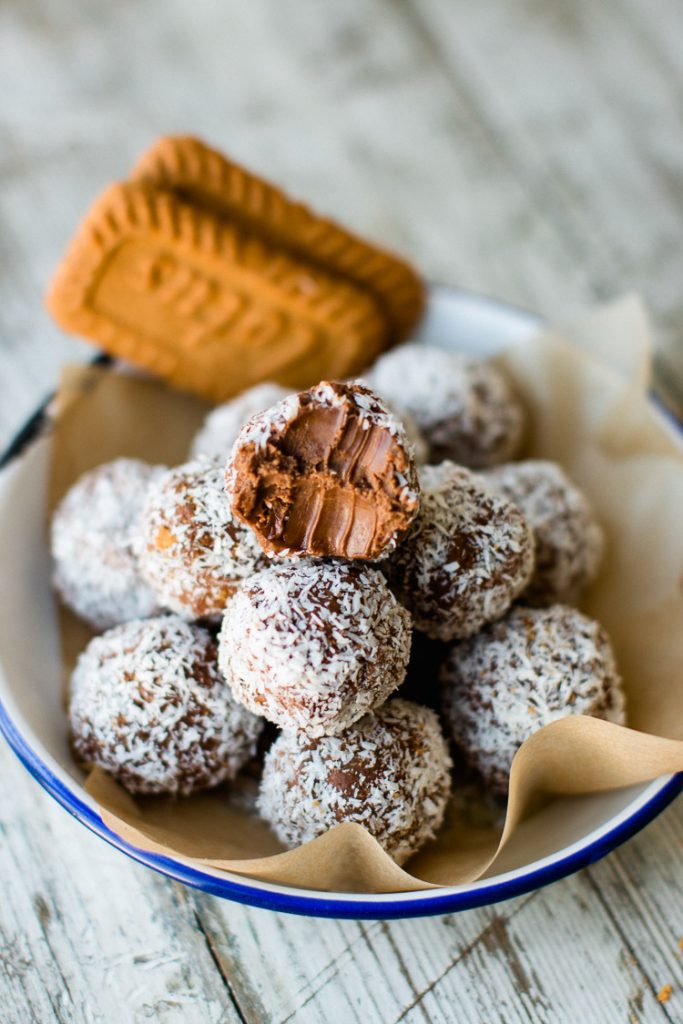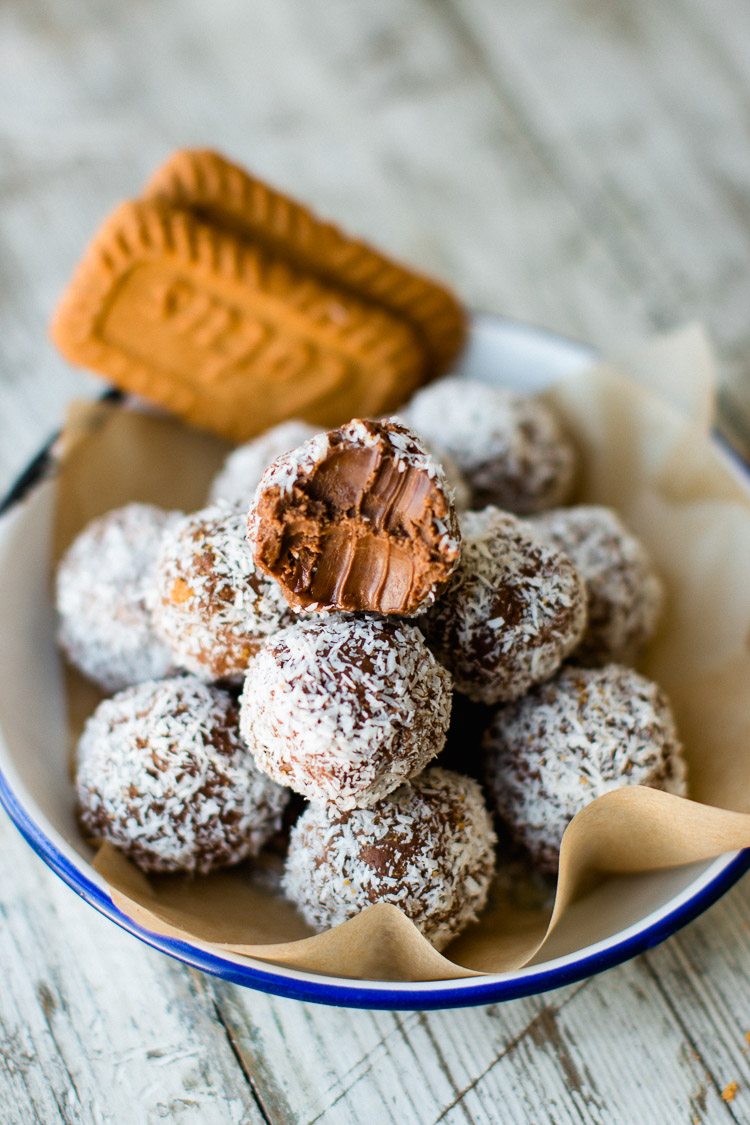 4 Ingredient Peanut Butter Energy Bites – peanuts, dates, peanut butter (creamy or natural), coconut oil or butter.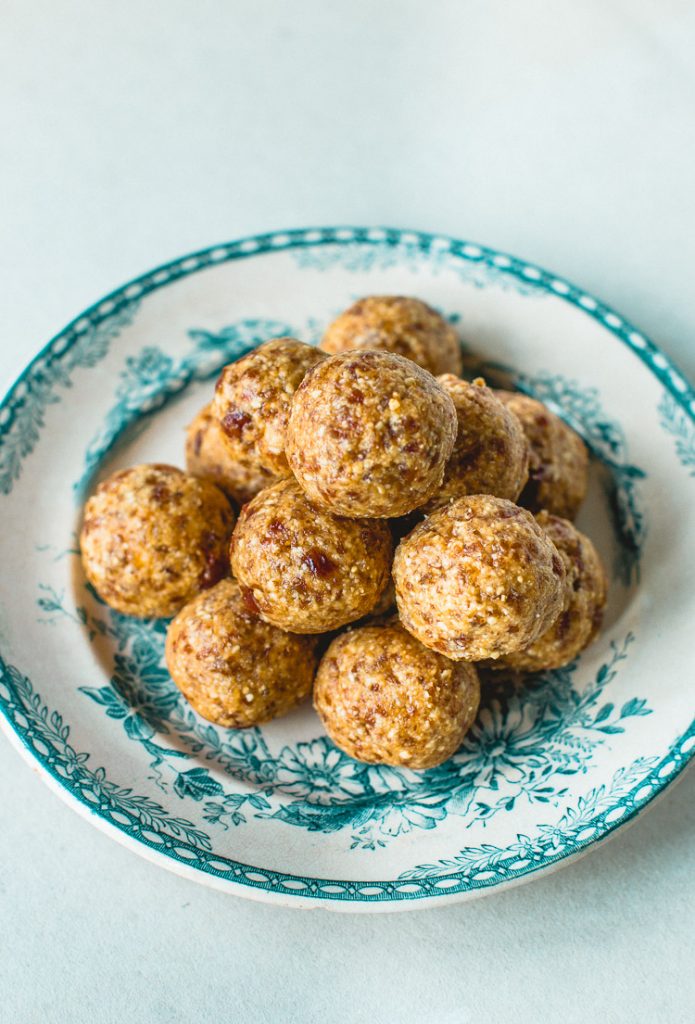 Healthy Chocolate Truffles – just tahini and chocolate!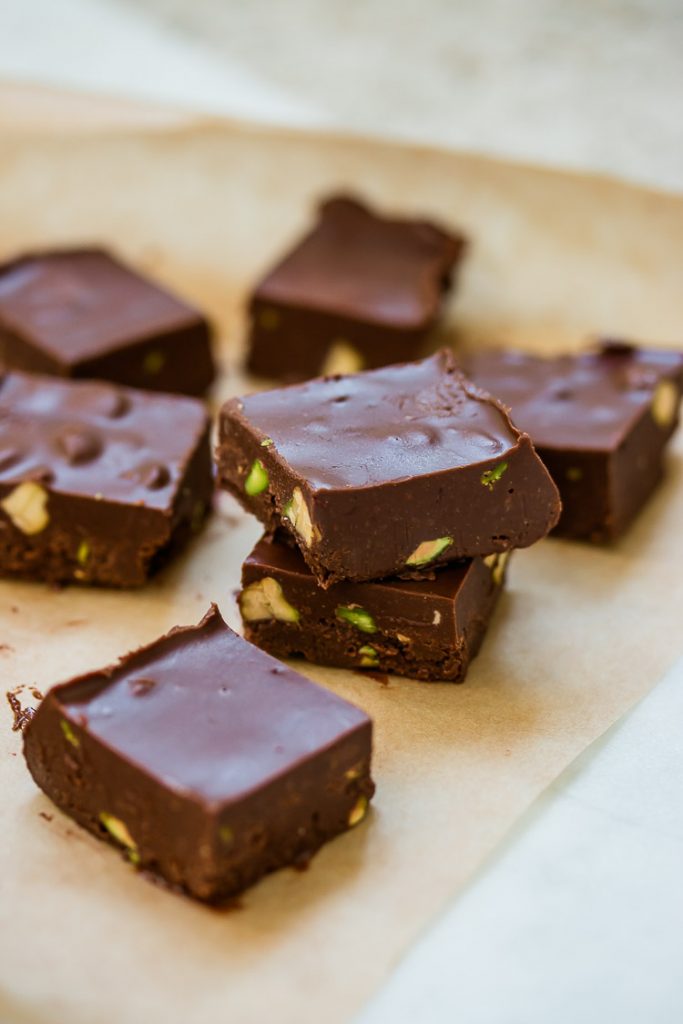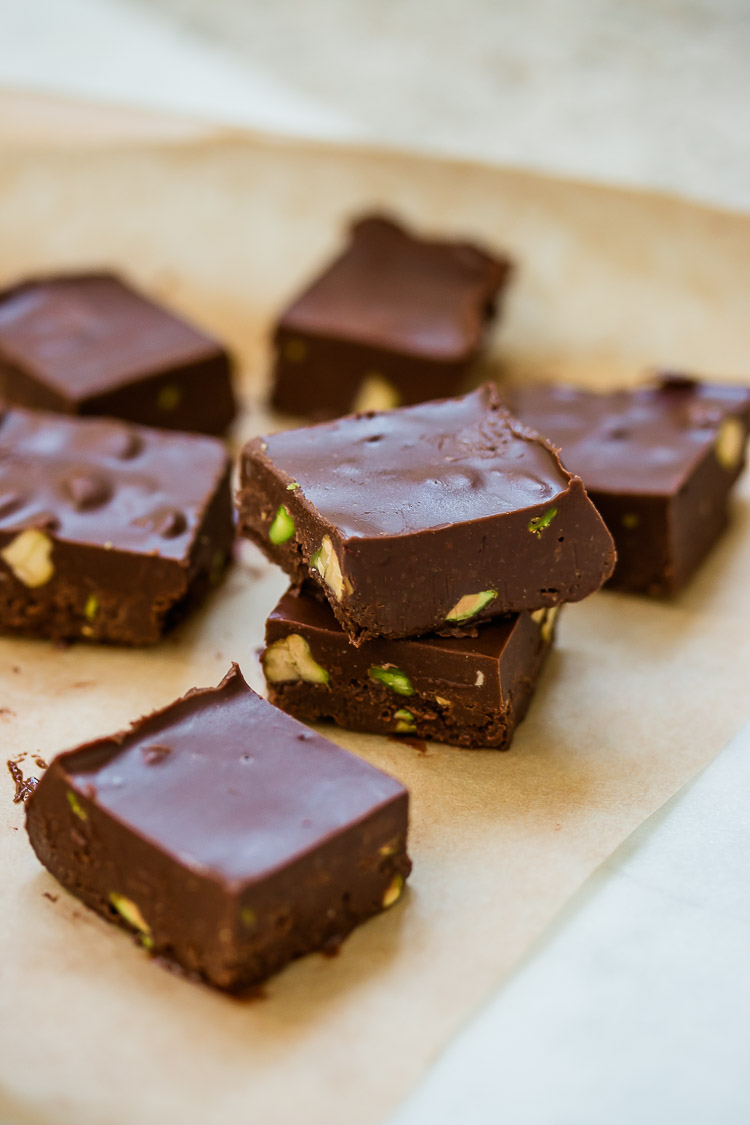 4 Ingredient Peanut Butter Fudge – butter, peanut butter, powdered sugar (can't be replaced with granulated sugar in this recipe), vanilla extract.
Chocolate Salami – wafers (you can use graham crackers), nuts, chocolate, butter, milk, powdered sugar (optional).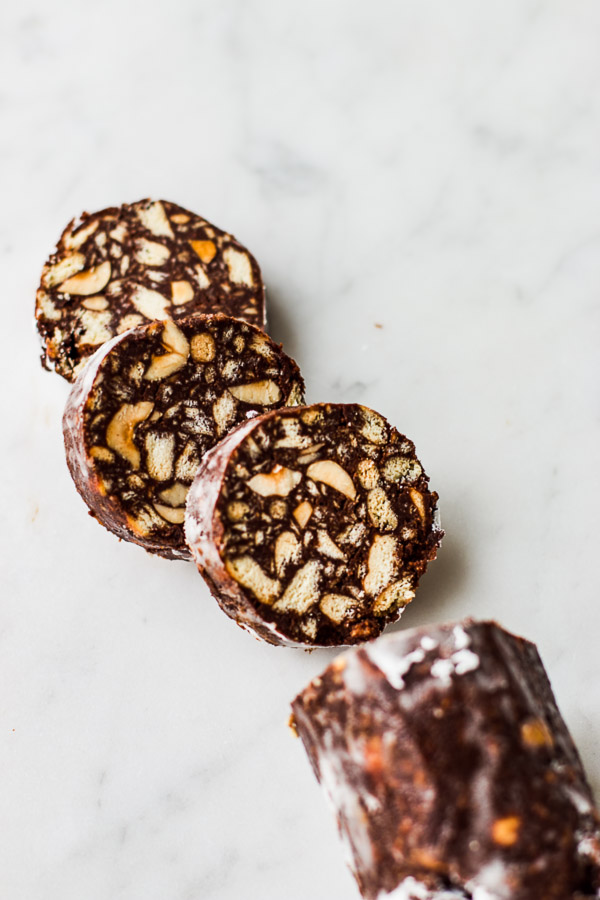 Nutella Stuffed Cinnamon Sugar Muffins – you can use this recipe to make mini muffins or regular size muffins (use more nutella for each muffin if using the regular size).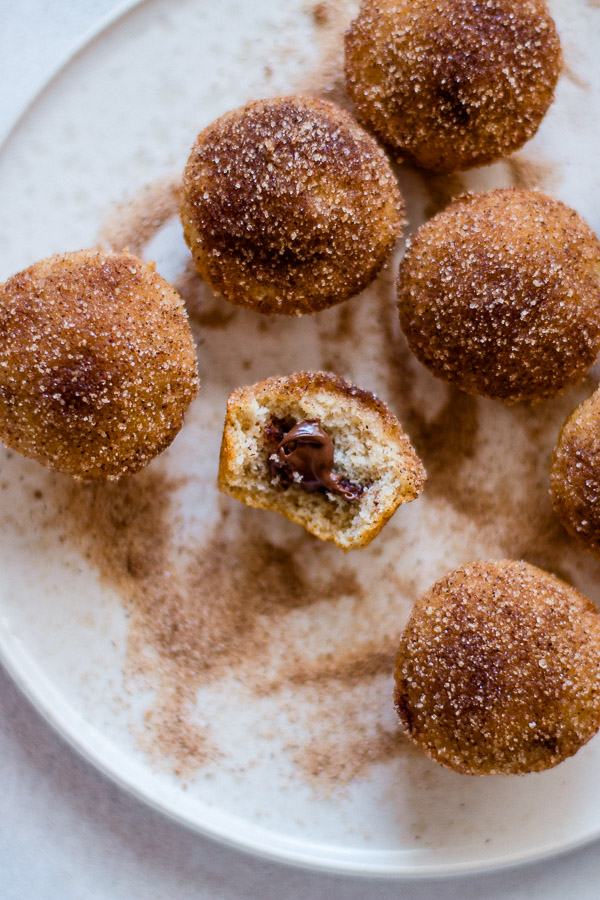 If you have extra time to make breads, these recipes are fun to make!
For all the recipes below you can use canola/vegetable oil instead of butter in the dough (same amount), but not in the filling or topping.